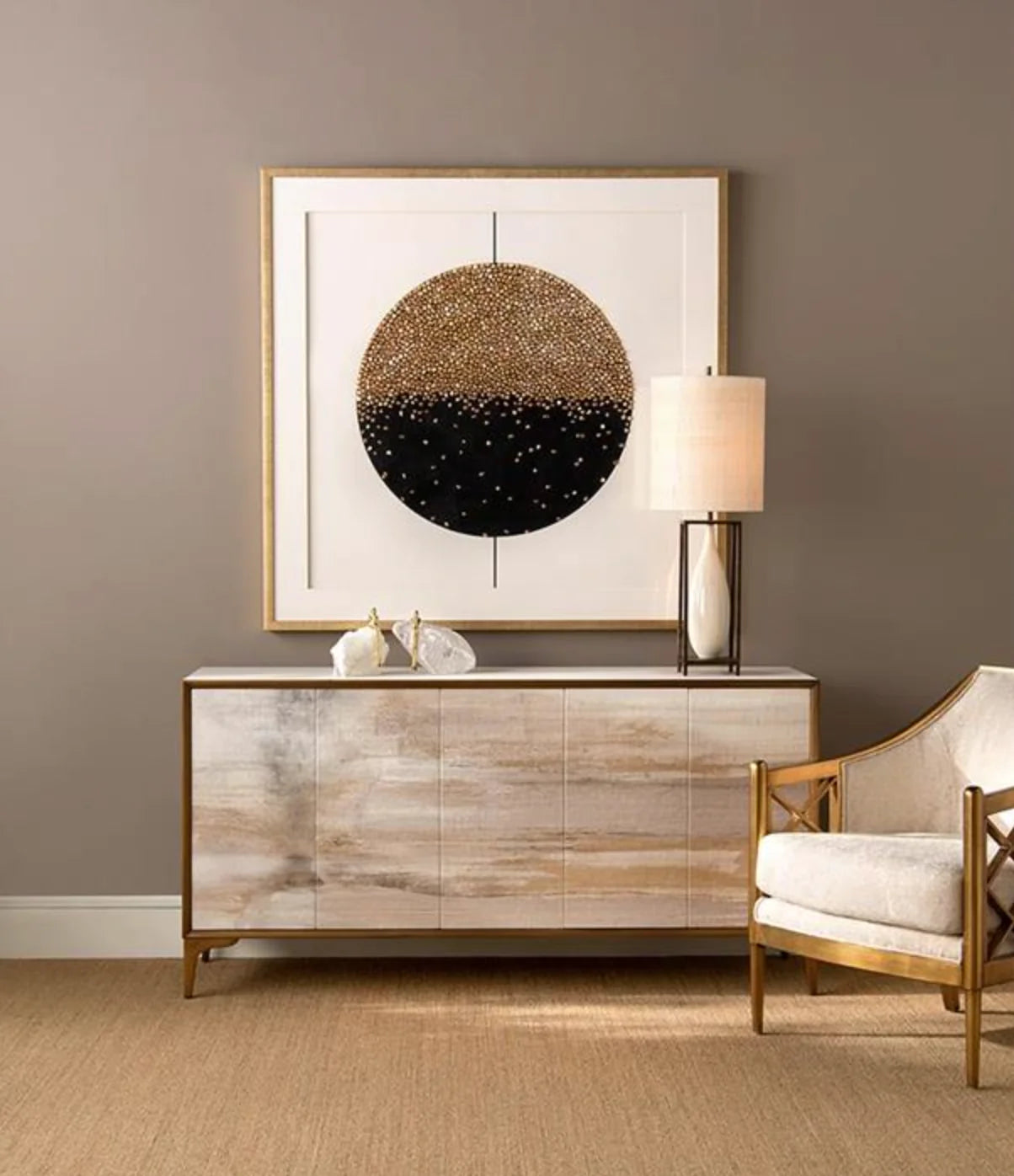 Our program benefits.
Our Austin, Texas showroom is full of in-stock furniture and decor with quick delivery to help you provide your clients with exactly what they need. Our trade program is available to local designers to receive exclusive benefits including: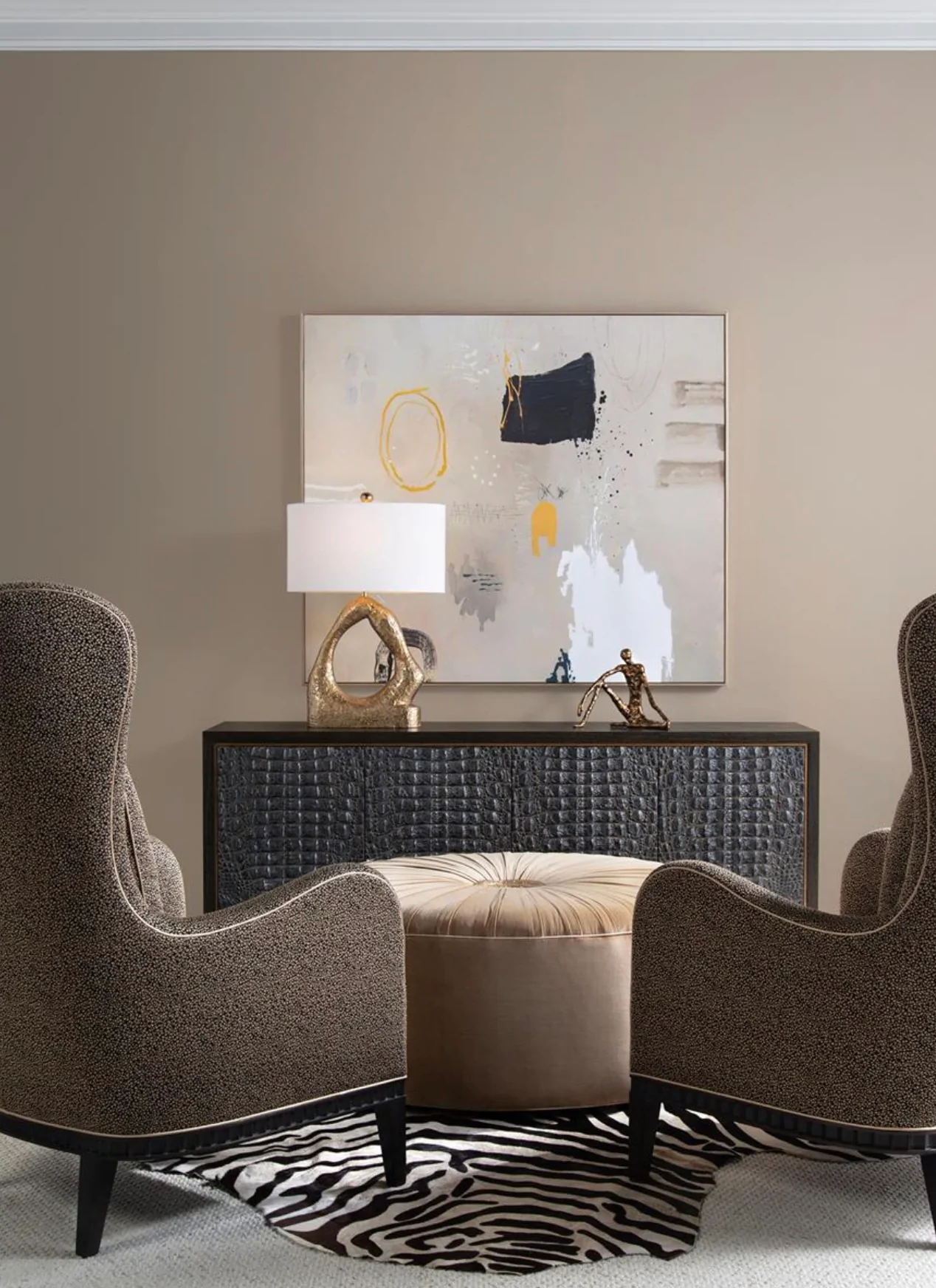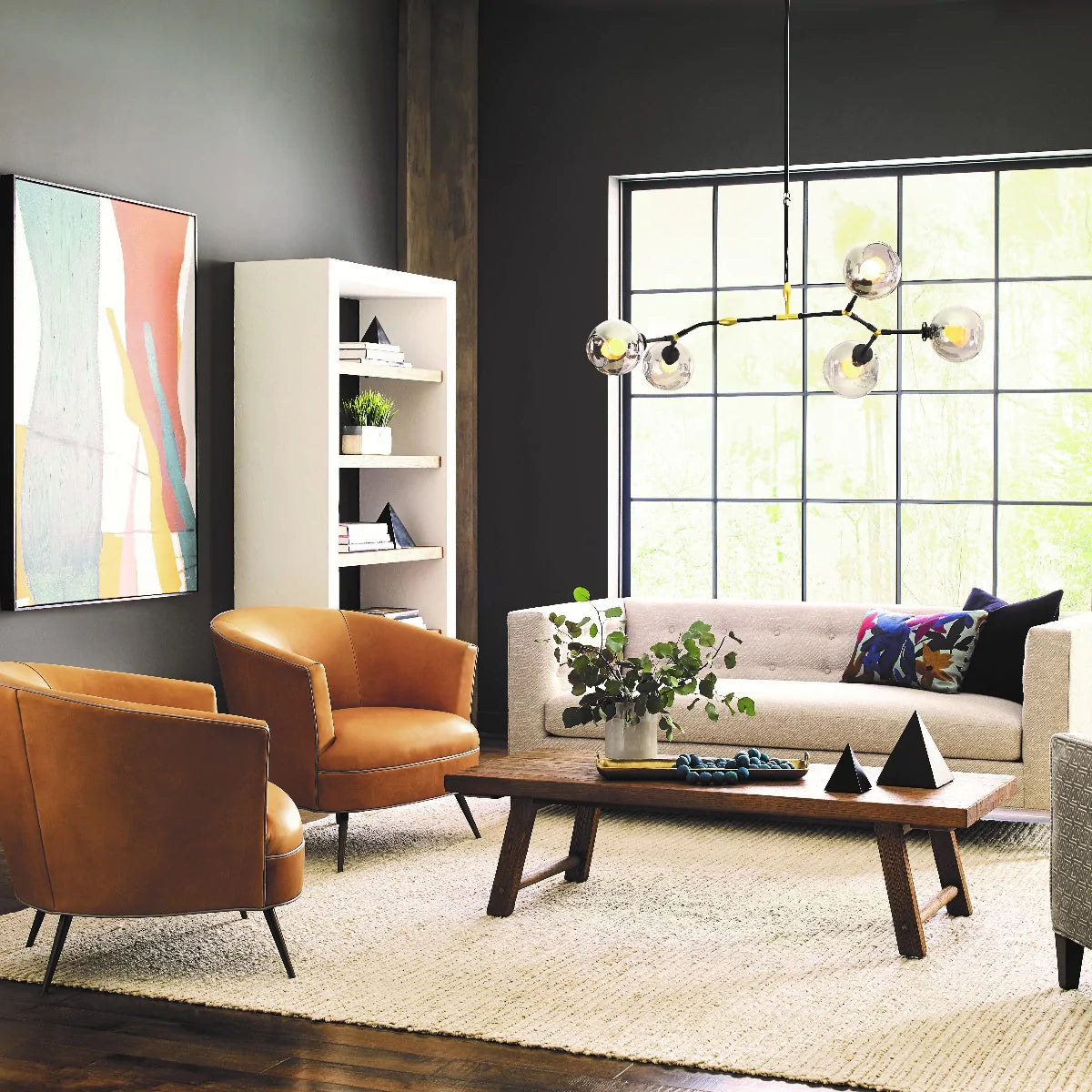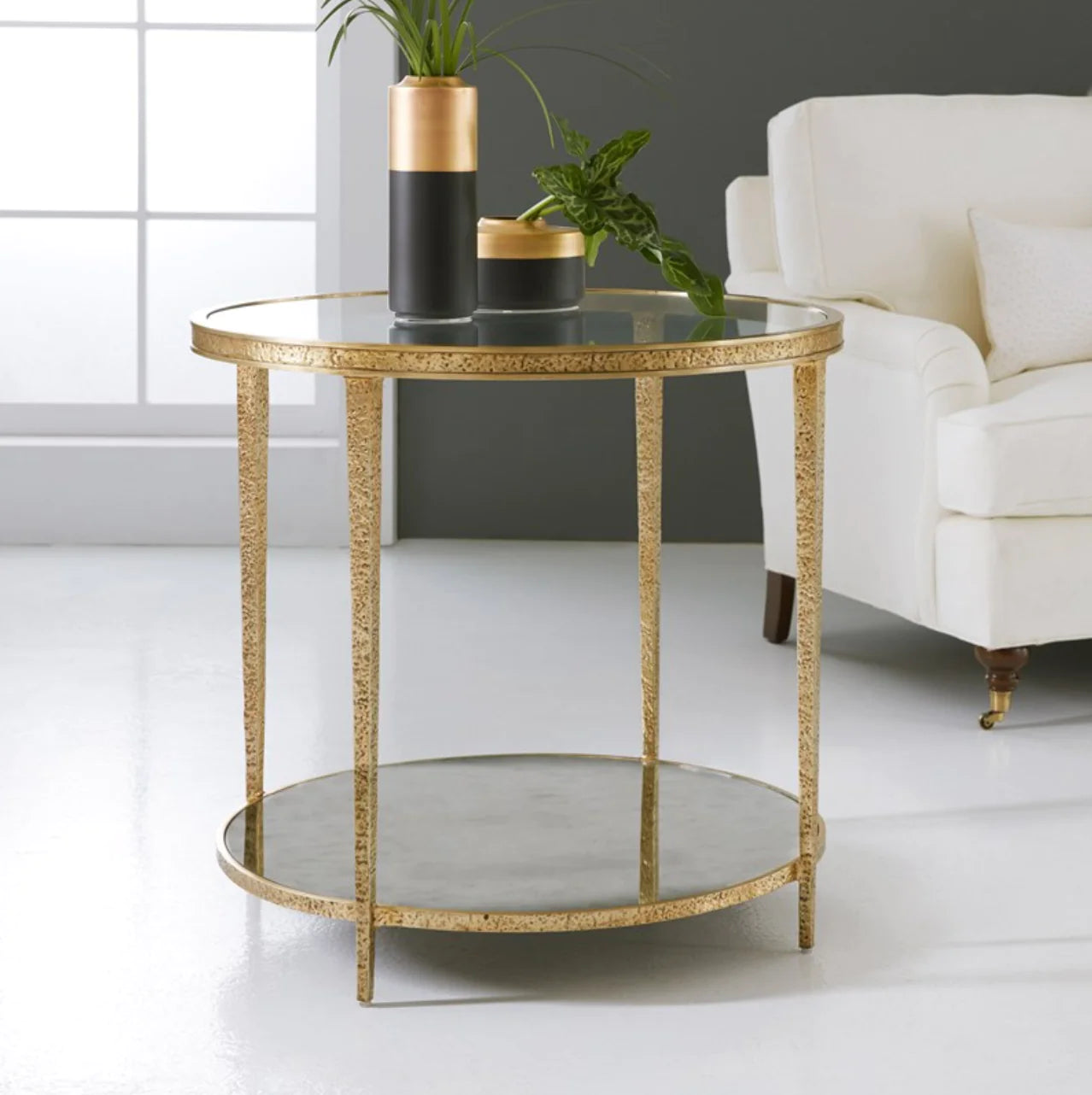 JW TRADE APPLICATION
Thank you for your interest in joining the JW Trade Program.
To enjoy the benefits of our trade program you must verify that you are a licensed professional.