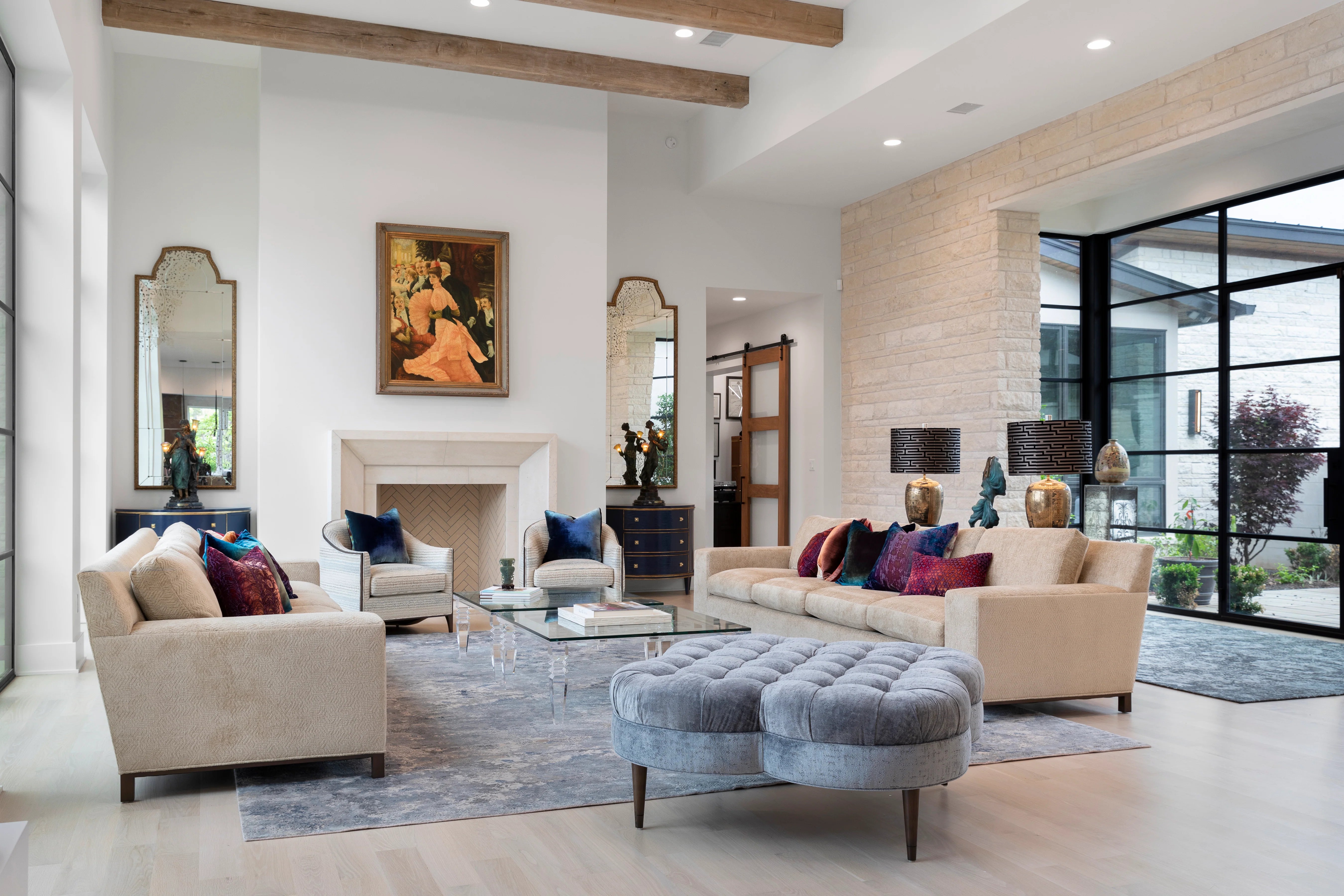 Complimentary Design Services 
We know that furnishing your home requires careful consideration and professional advice. Selecting furnishings at JW is never transactional, we believe in long-term relationships with our clients and prefer taking the time to get to know you and your unique needs. The best results occur when client and designer collaborate to create interior spaces that bring a sense of well-being and joy to its occupants.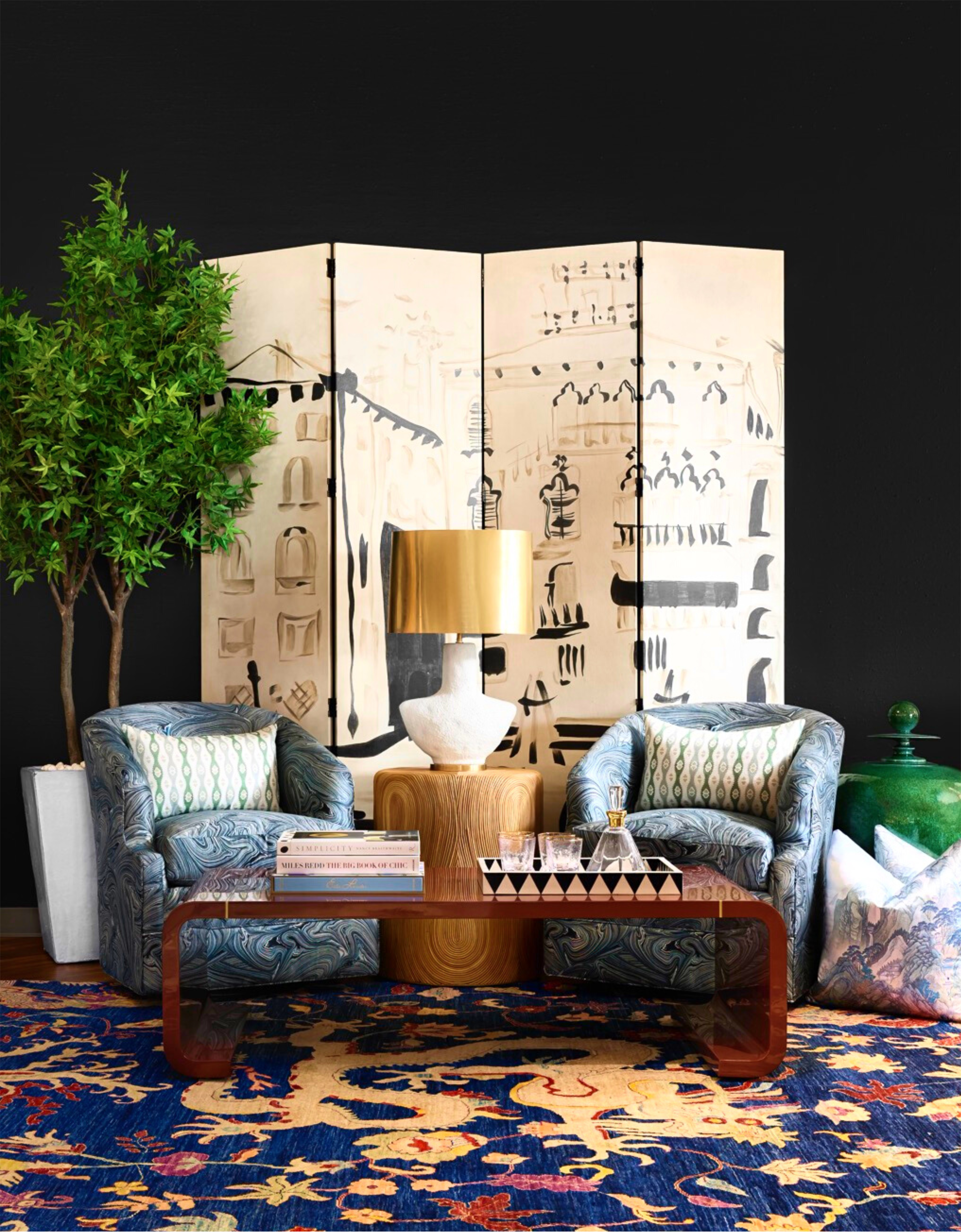 STEP #1
BOOK YOUR COMPLIMENTARY CONSULTATION
Reach out by phone, email, or stop by our Showroom to meet one of our Interior Designers. Share your vision, needs, and objectives. Big or small decorating projects, we can help with all.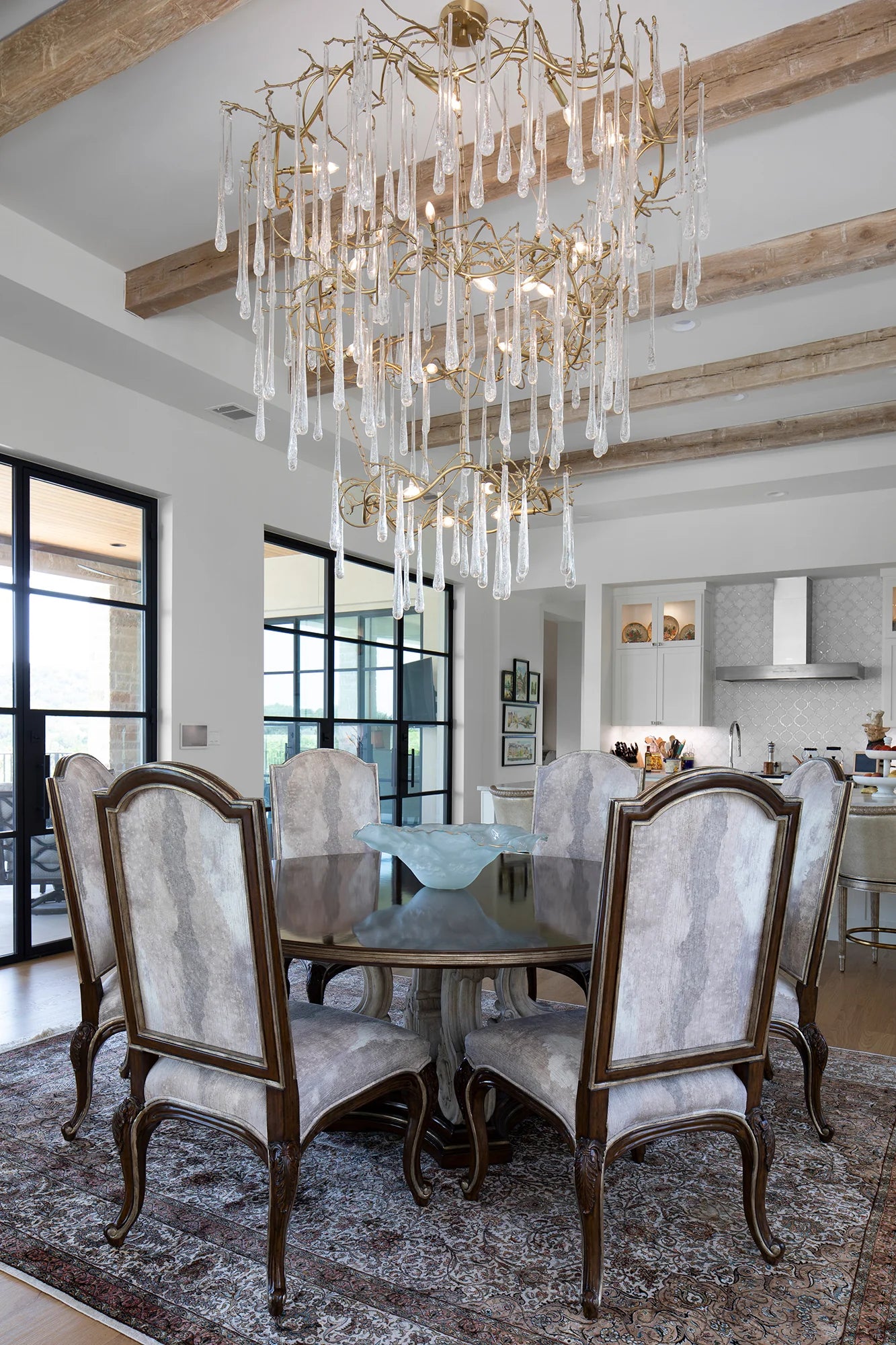 STEP #2
Based on our initial visit, we can begin to formulate a design personalized to your individual needs. We realize every client is different and has unique needs and varying budgets. We do our best to understand this and guide you to the best outcome. You will find that our years of experience and broad selection of products will expose you to a world of options and solutions you may never have known.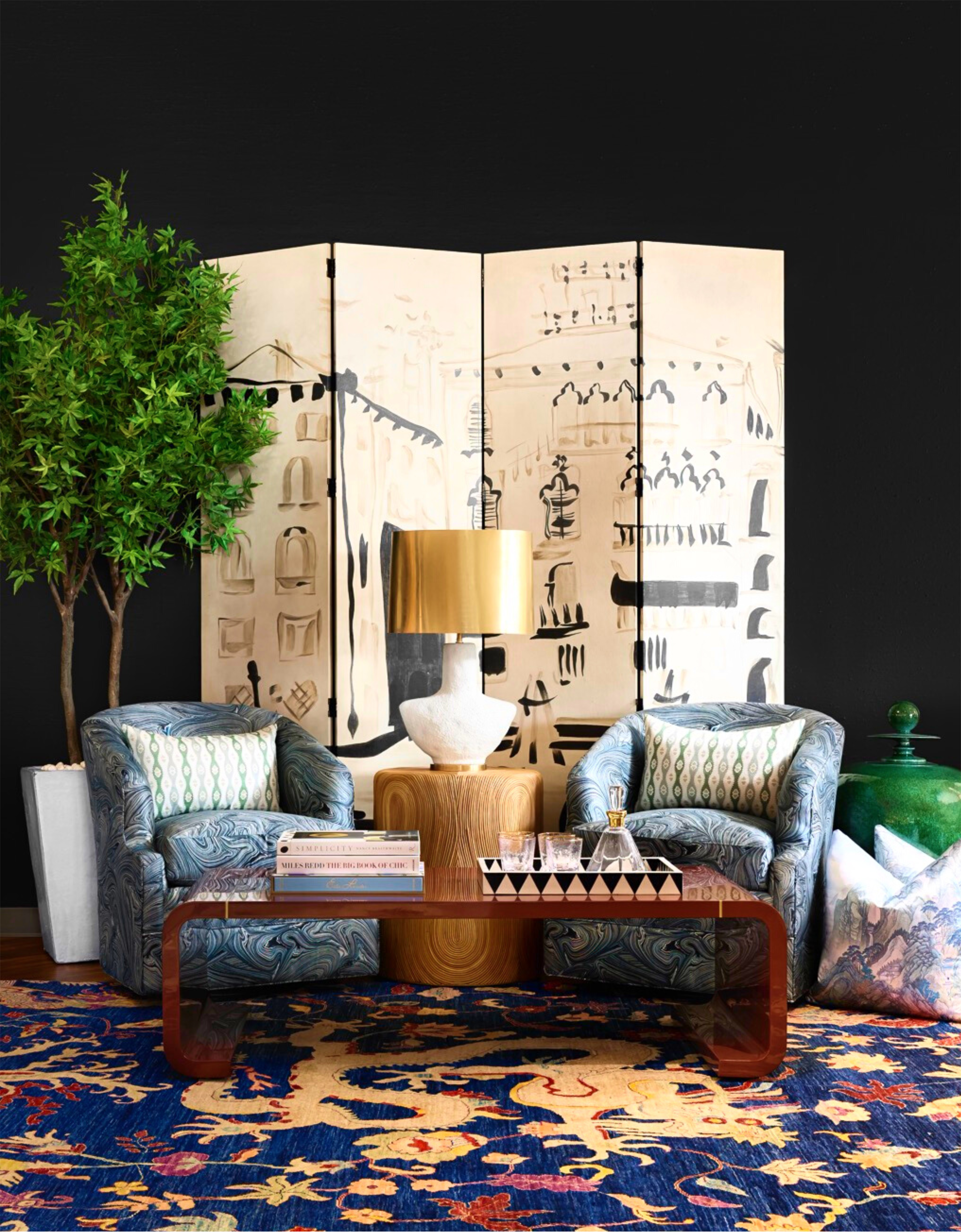 STEP #3
Once a design has been agreed on and selections made, we begin the process of building your orders. Whether you choose from our broad assortment of in-stock furniture and accessories or we special order customized furnishings, your order will be handled by our logistics staff to ensure a smooth and trouble-free delivery and installation. Your Designer will be right here with you through the entire process.