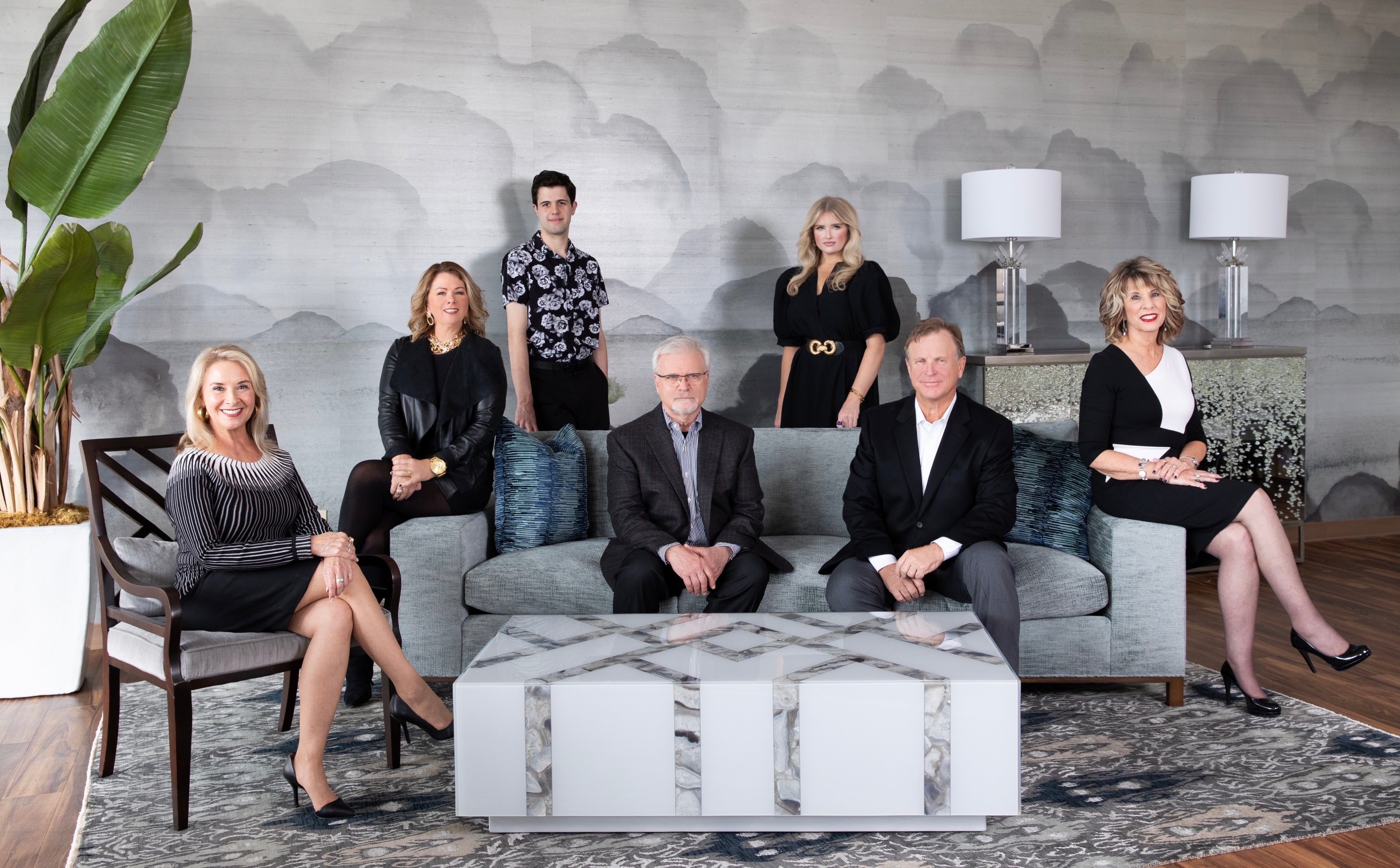 A DESIGN PARTNER YOU CAN TRUST
OUR MASTERFUL DESIGNERS WILL HELP YOU CURATE A SPACE YOU LOVE COMING HOME TO
Book an appointment that works best for you
Work with one of our in-house designers to curate a space inspired by your vision
Acquire any new home furnishing and decor pieces for the space with the help of your designer
Bring your vision to life by styling your new and existing pieces in your home
Enjoy your sophisticated and stylish new space
YOUR PARTNER IN LUXURY DESIGN
MEET OUR DESIGNERS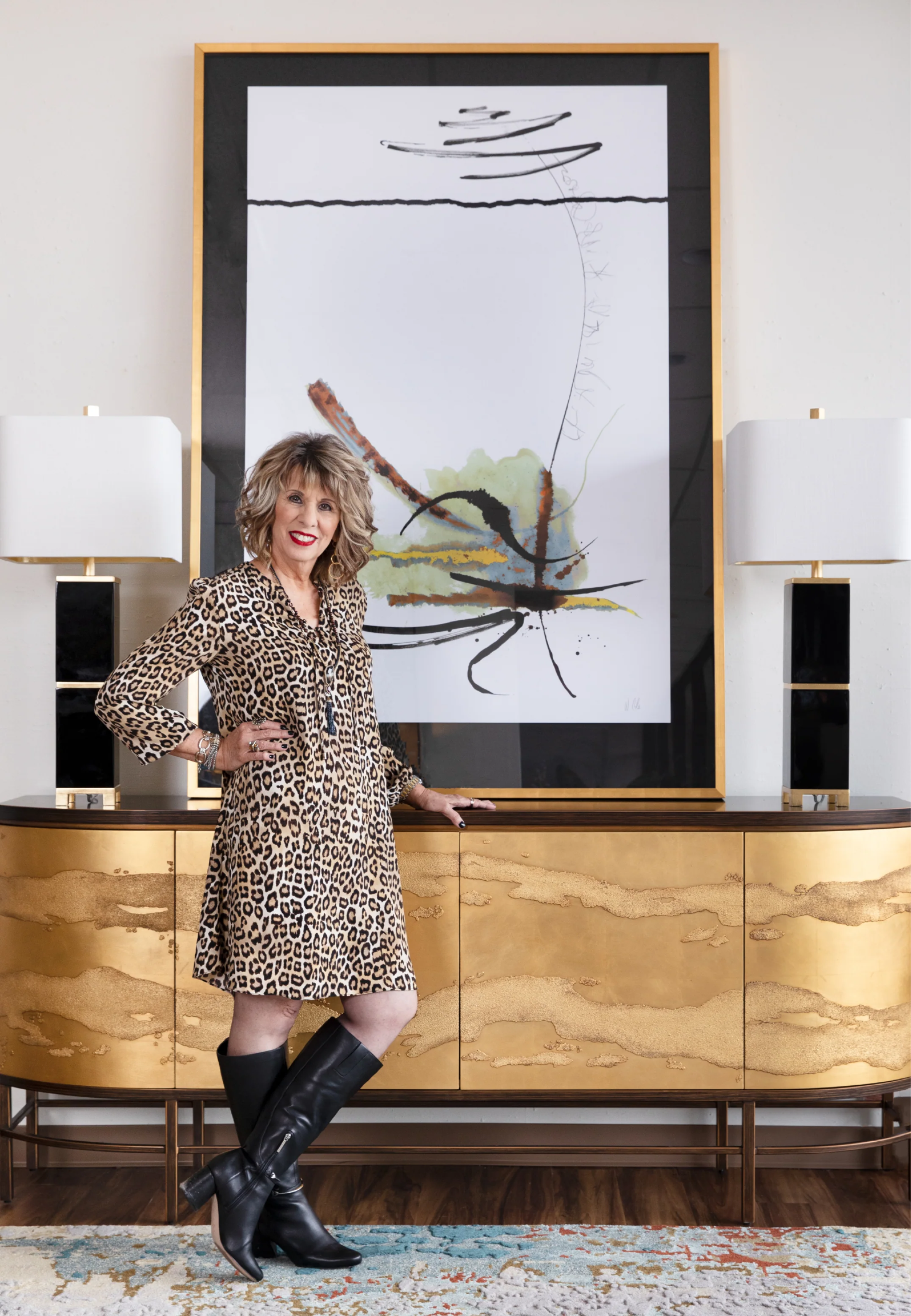 DIANA
"CLIENT INTERACTION AND ATTENTION TO DETAIL ARE AT THE FOUNDATION OF EACH PROJECT IN THE SPIRIT OF EXCELLENCE. I FEEL THE CLIENT ALWAYS DESERVES SUPERIOR SERVICE AND RESULTS."
Diana has always been guided by a passion for design. Even as a child, she could not read or get enough information about art and design. With over 20 years in upscale design, she has worked on many award-winning homes and commercial projects.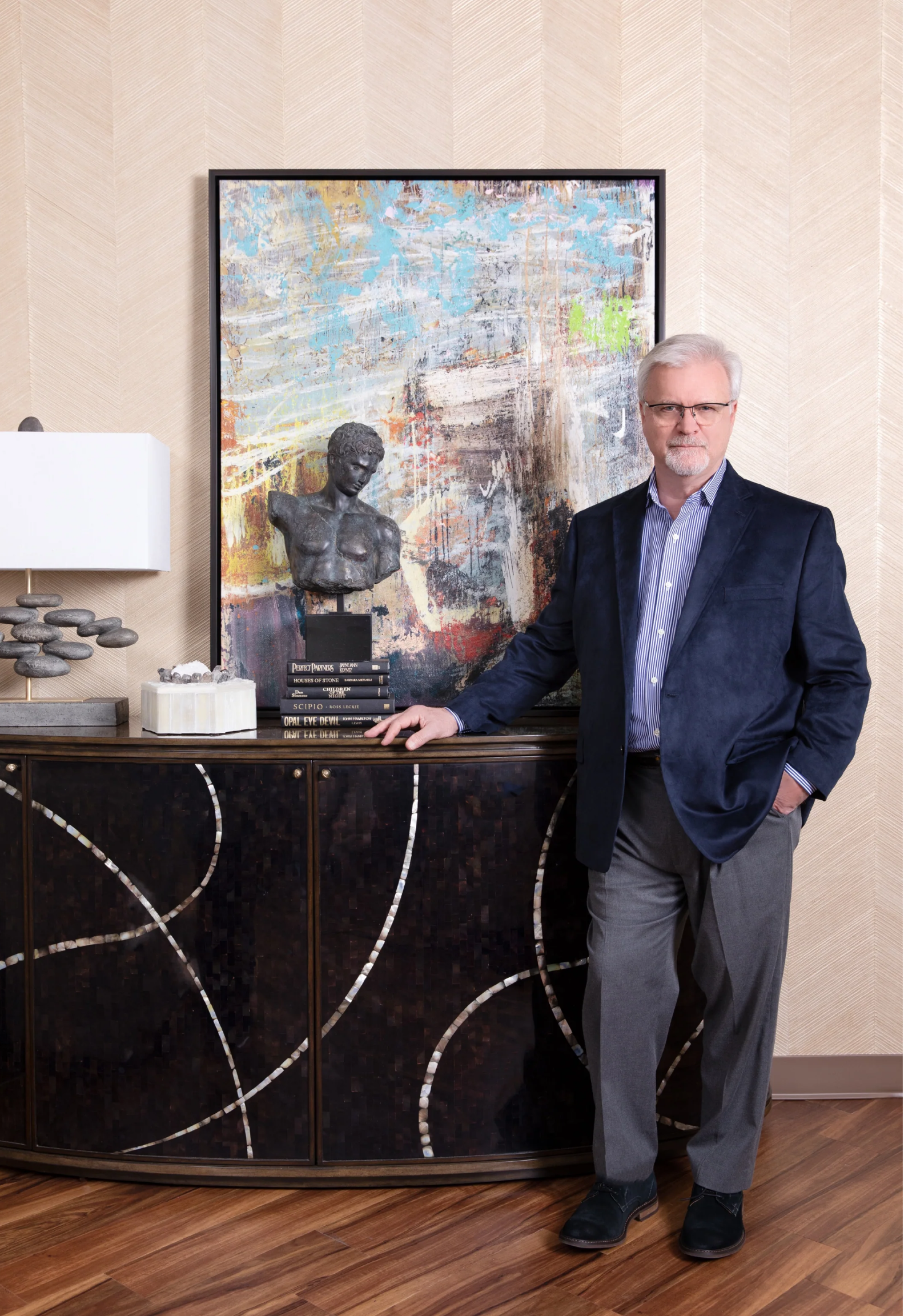 DAVID
"WITH OVER 40 YEARS OF DESIGN EXPERIENCE, DAVID FULLER HAS CREATED AESTHETICALLY PLEASING HOMES IN TEXAS IN ADDITION TO HAVING CLIENTS ALL OVER THE COUNTRY."
David enjoys working with the quality furniture manufacturers that John-William Interiors offers, whether it is creating a custom order for a client or using furnishing from the showroom floor. His knowledge of styles and concepts of design have helped him achieve success in creating dream homes for his clients. He enjoys all aspects of design, from modern to transitional and everything in between. His clients have always counted on him to understand their needs and craft their home in the unique setting they will enjoy now and in the future.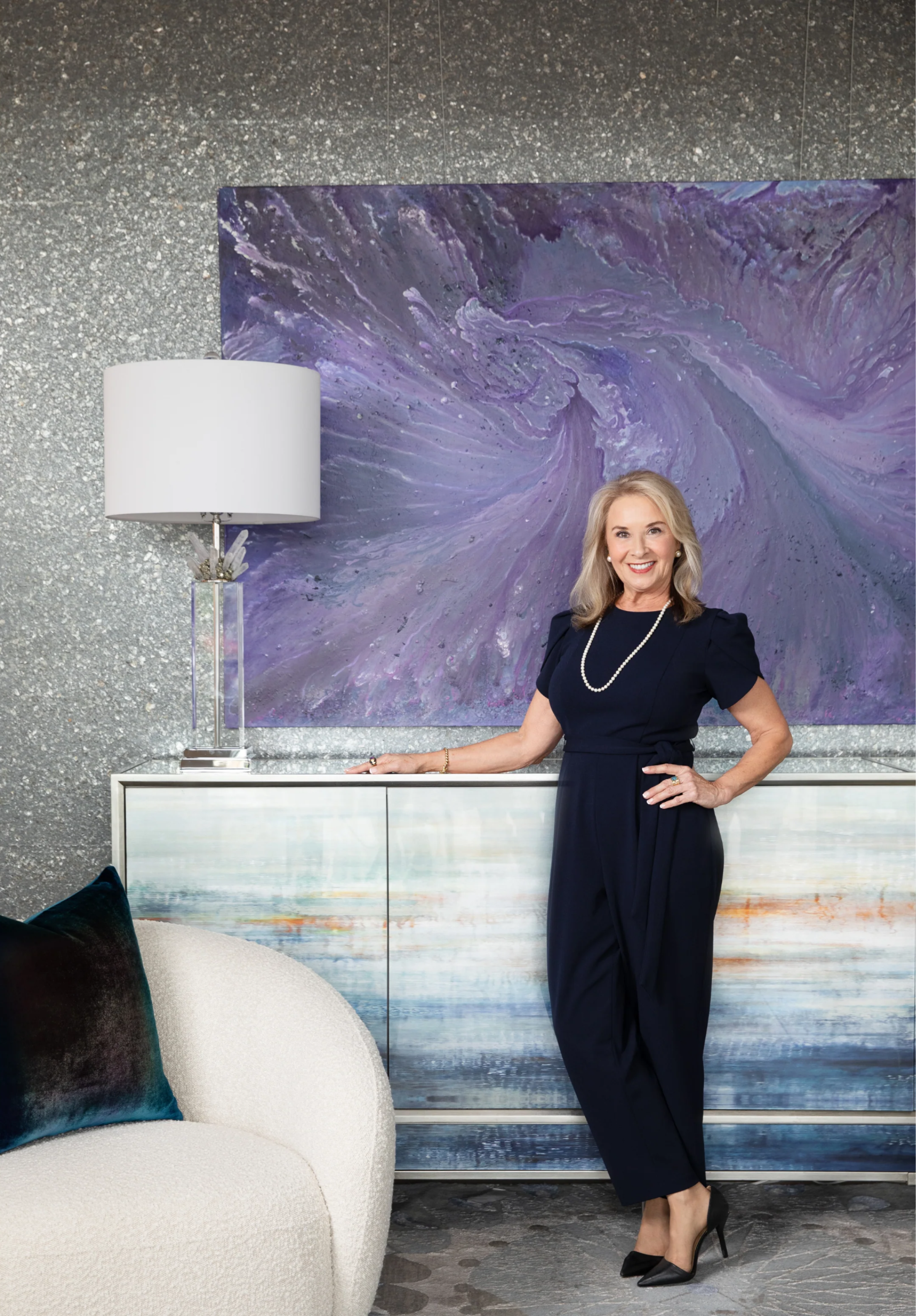 TERRY
"HOW DO YOU WANT YOUR HOME TO MAKE YOU FEEL? TERRY'S TALENT IS CREATING ROOMS AND HOMES THAT SURPASS "BEAUTIFUL" TO MAKE EACH HOMEOWNER FEEL EXACTLY HOW THEY'VE ALWAYS WANTED... TRULY AT HOME."
Her 30 years of expertise lies within the design process, selection of fine furniture and fabrics, window coverings, interior colors/finishes, and the interrelationships with her clients. Catering to all styles — from traditional to modern. Terry has projects in Texas, Georgia, and California. She graduated with a degree in Interior Design from the University of Texas and is a Texas Registered Interior Designer.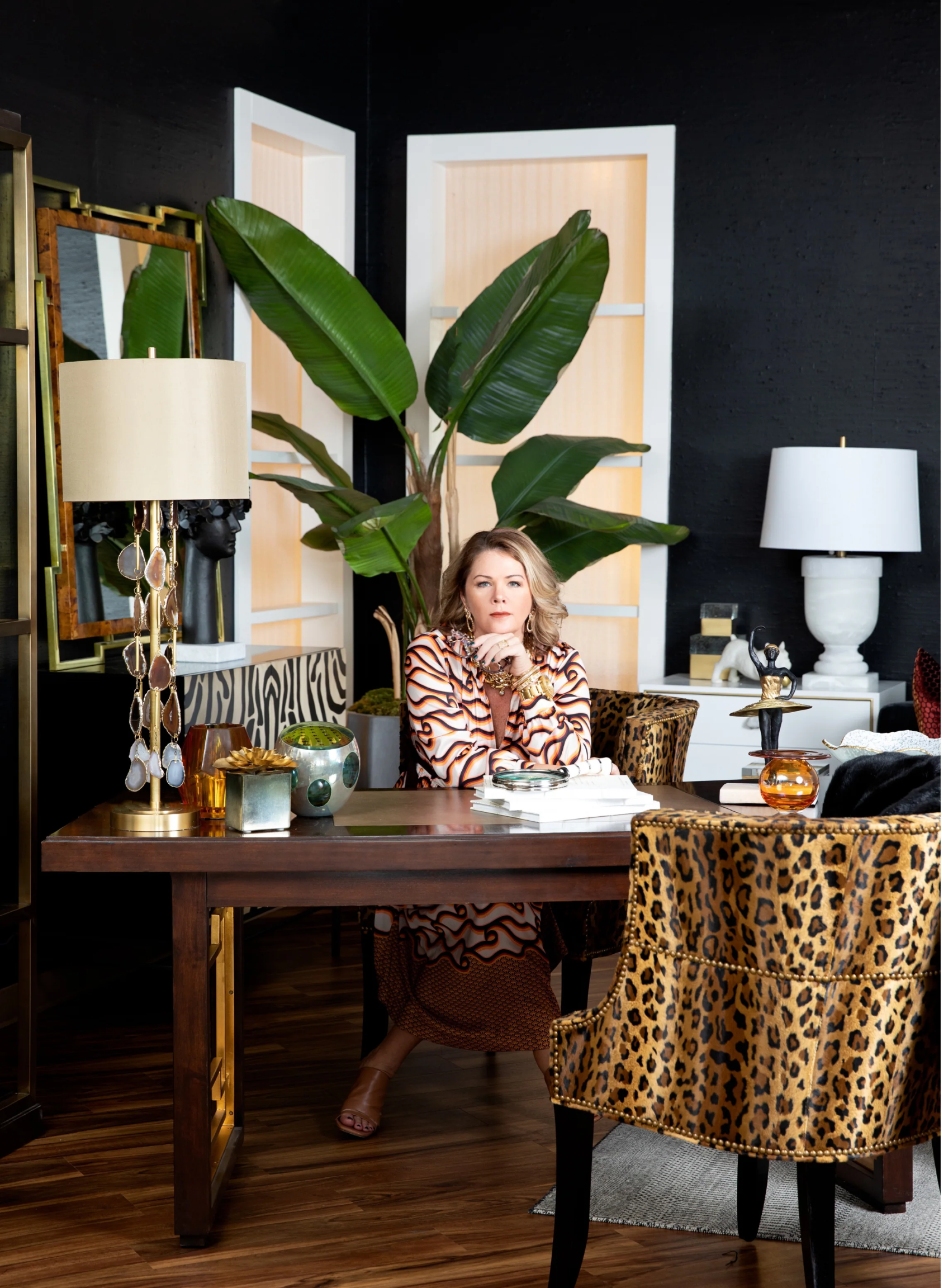 HADLEY
THE NEWEST ADDITION TO OUR DESIGN TEAM.