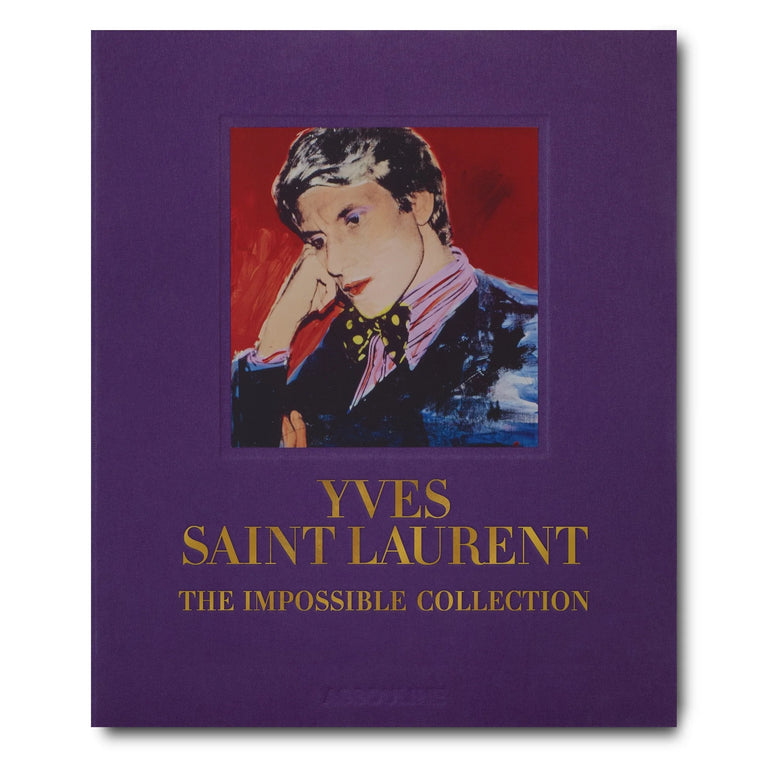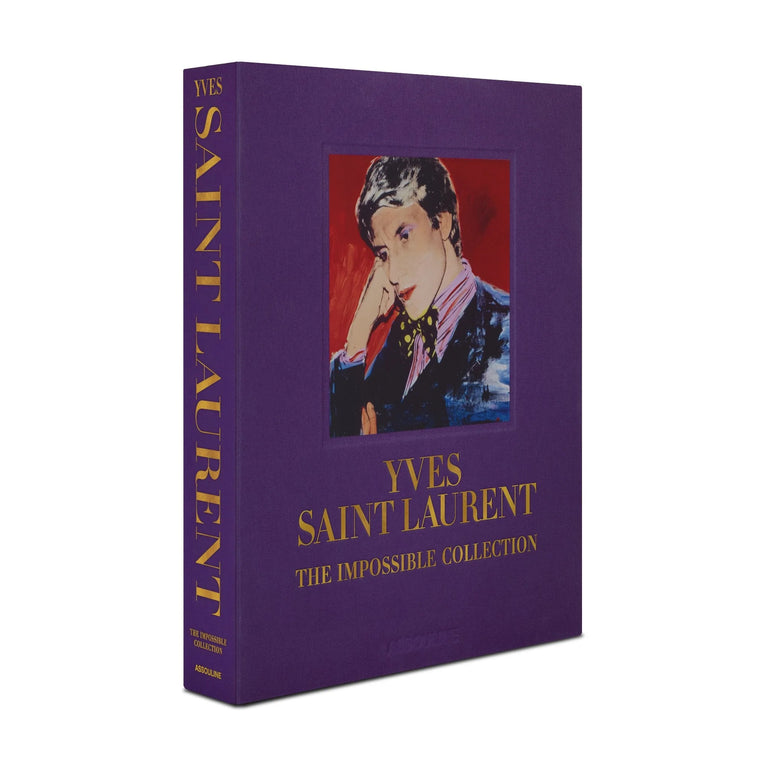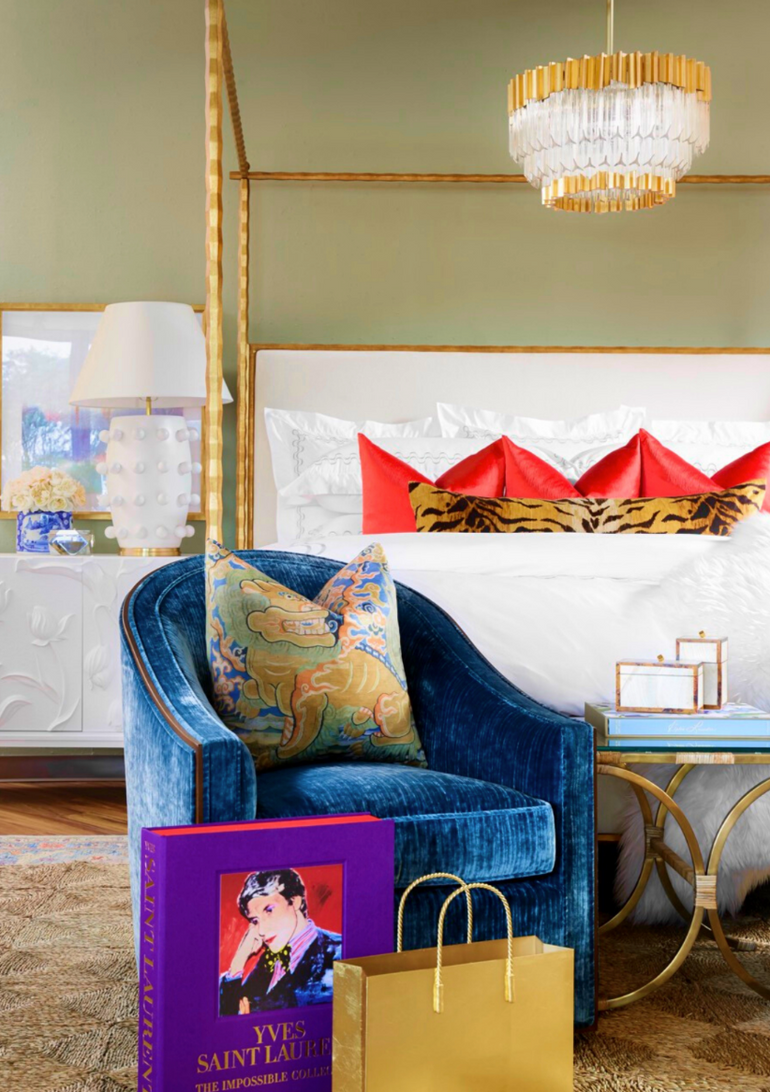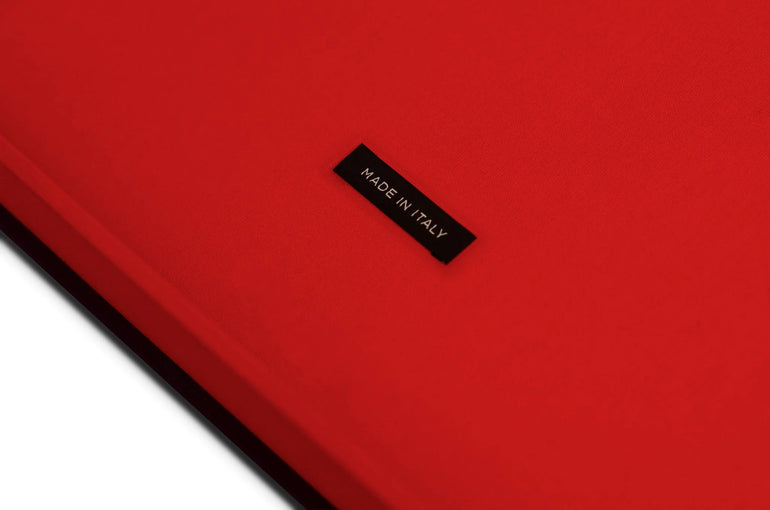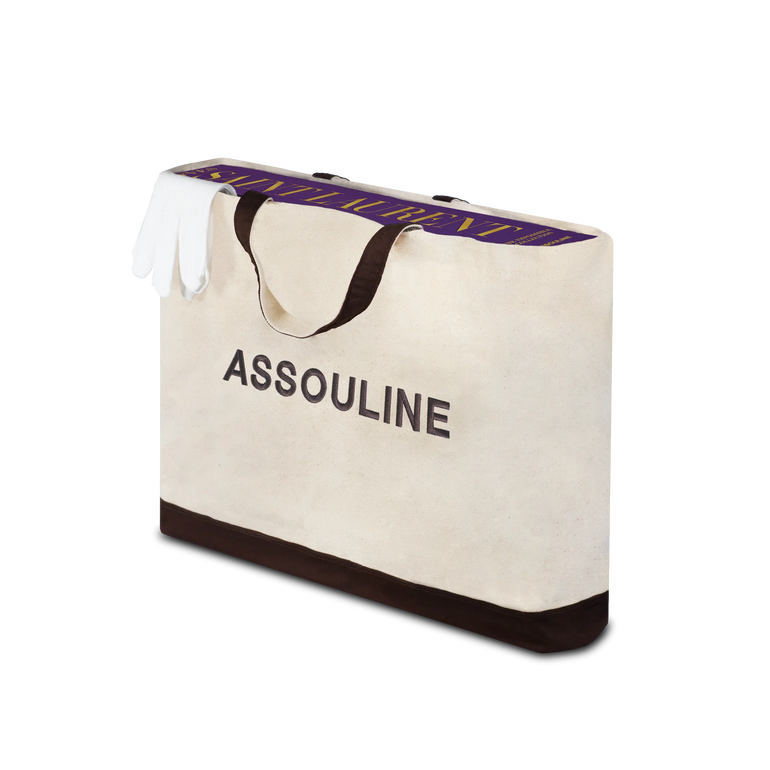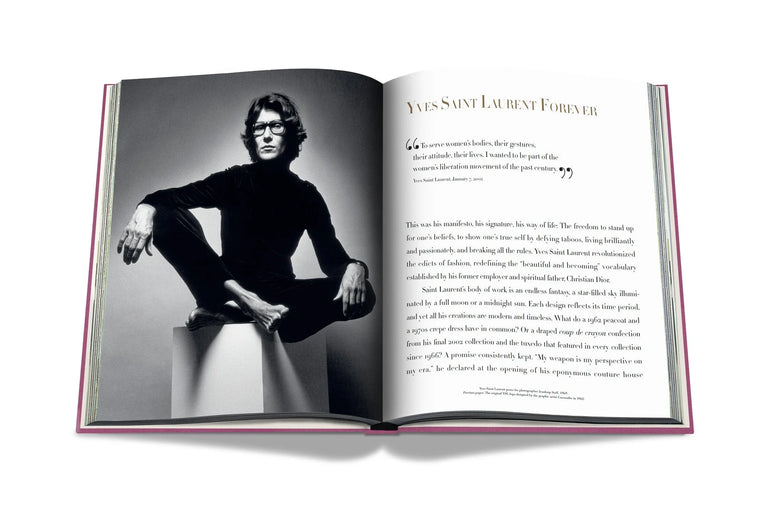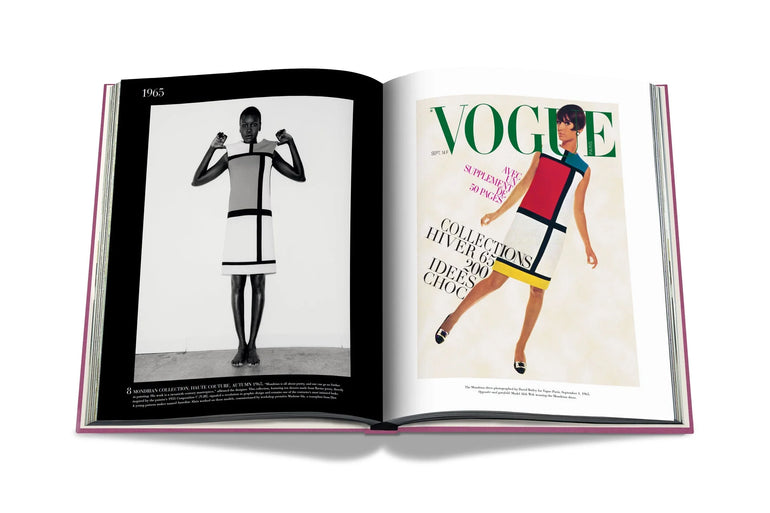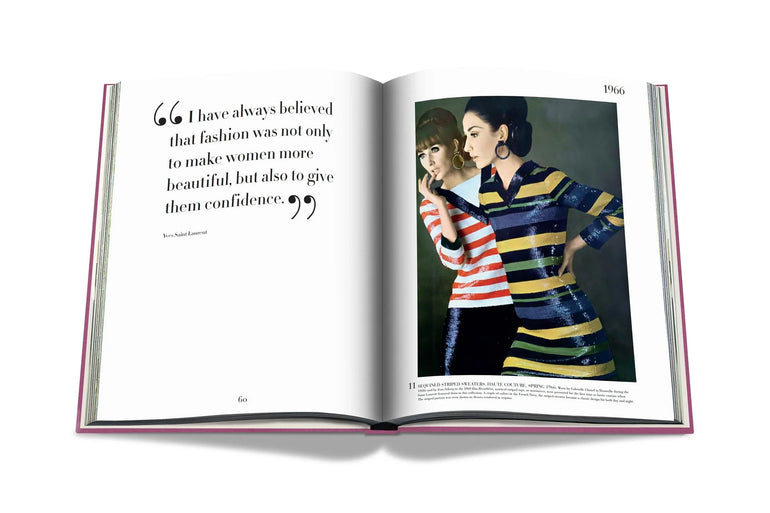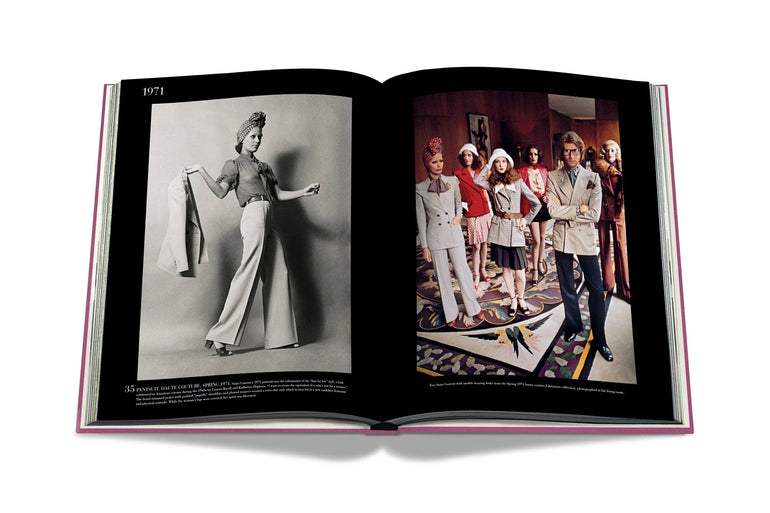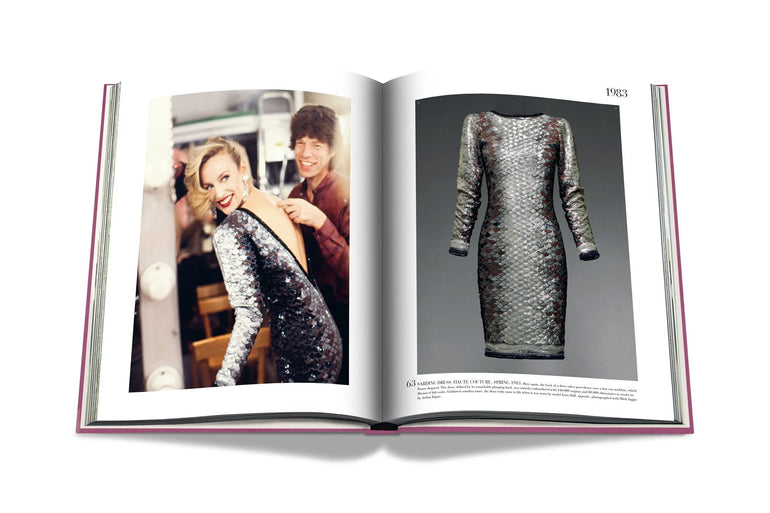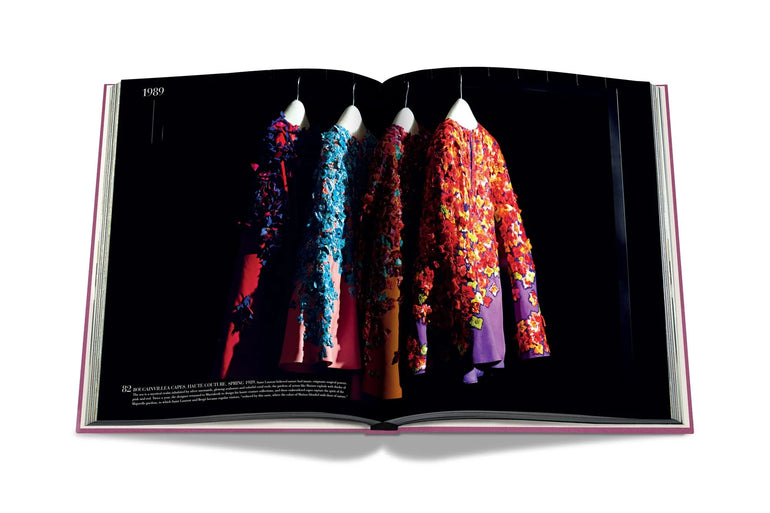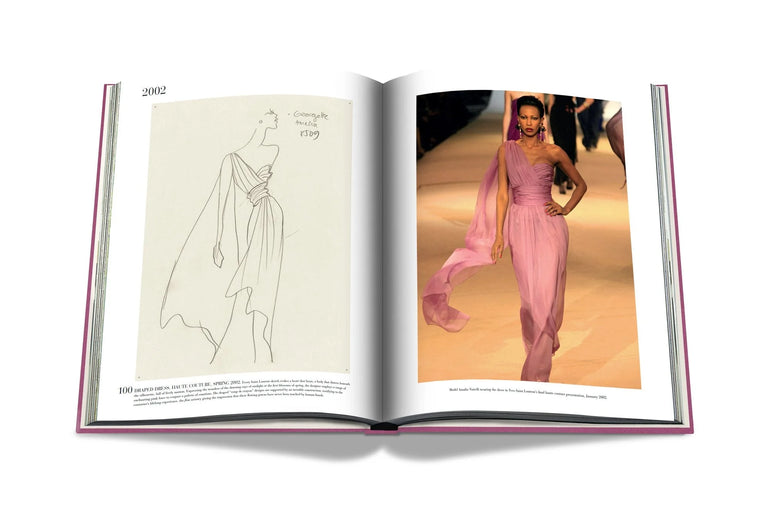 Yves Saint-Laurent: The Impossible Collection
Description
After getting his big break assisting French couture titan Christian Dior, Yves Saint Laurent struck out on his own, and transformed haute couture for a new era of youthful, strong, independent women. His designs changed the course of fashion, introducing the concept of designer ready-to-wear for a wider clientele. Ahead of his time, he created feminine versions of masculine styles such as the pinstriped pantsuit, the Saharienne khaki safari jacket and Le Smoking tuxedo, and introduced scandalous ideas such as see-through blouses and the daring Opium perfume, whose titillating name and early advertisements were met with shock. He was also one of the first couturiers to design for fast fashion, creating a tuxedo for French mass-market retailer La Redoute in 1996.  

With esteemed fashion journalist and Saint Laurent expert Laurence Benaïm, Assouline has curated the 100 most iconic signature pieces from Yves Saint Laurent's forty-year oeuvre, from the very first looks that appeared on the runway in his eponymous debut collection in January 1962 following his departure from Dior, to his final couture presentation upon his retirement in 2002.

The best-selling addition to Assouline's exclusive Ultimate Collection of handcrafted volumes,

 

Yves Saint Laurent: The Impossible Collection

 

spotlights all the classics: the Mondrian shift dress; the black dress with white collar and cuffs for the film Belle de Jour; the legendary Ballets Russes collection; the tributes to Picasso, Matisse and van Gogh; the tailored pantsuits and flowing "coup de crayon" draped gowns; the lavish use of velvet, lace, feathers, leopard print and brilliant jewel tones.
Made in Italy. Complimentary white gloves and signature canvas tote bag are included with each purchase from Assouline's Ultimate Collection
208 pages
160 illustrations
English language
Released in April 2020
W 15.6 x L 18.7 x D 3.3 in
Handcrafted volume in a luxury linen clamshell case
ISBN: 9781614289425
7.0 lb
Journalist and writer Laurence Benaïm is the author of Yves Saint Laurent (Grasset, 1993), the biography of reference on the designer, with several updated reeditions. She has devoted several other works to the couturier, including Yves Saint Laurent: Naissance d'une légende (La Marinière, 2002), Requiem pour Yves Saint Laurent (Grasset, 2010) and Dior by Yves Saint Laurent (Assouline, 2017), in addition to Dior: La Révolution du New Look (Rizzoli, 2014) and Femmes en Dior: Portraits d'élégance (Rizzoli, 2015). Benaïm is also the author of the biographies Marie-Laure de Noailles: La Vicomtesse du bizarre (Grasset, 2001) and Jean-Michel Frank: Le Chercheur de silence (Grasset, 2017).
Assouline's Ultimate Collection is an homage to the art of luxury bookmaking. Hand-bound using traditional techniques, with color plates hand-tipped on art-quality paper, each page of this limited-edition series bears the unique imprint of the artisan. Treating a range of topics from jewelry and fashion, fine art and the 'Impossible Collections,' the Ultimate Collection curates culture from around the world and across the ages. Nestled in linen clamshell presentation cases, these books attract collectors, lovers of the printed page, and those who devour the culture of our time. Signaling a new level of sophistication for true connoisseurs, these unique books are works of art in their own right.
Scheduled local pick-up can be coordinated via phone. Call us at a 512-451-5511
White Glove Delivery within Central Texas.
---
Yves Saint-Laurent: The Impossible Collection
Payments
What methods of payment do you accept? 
Visa™, Mastercard™, American Express™, and Discover™ credit cards with a billing address in the United States
PayPal™
John-William Interiors Gift Cards
Does John-William Interiors charge sales tax?
John-William Interiors collect sales tax on all orders made within the U.S. 
Do you accept international billing addresses? 
No, we do not accept international billing addresses for credit cards. We only accept credit cards with U.S. billing addresses. 
John-William Interiors was unable to authorize my credit card. What should I do? 
Please email us at designer-austin@jwinteriors.com or call our showroom at 512-451-5511. Our business hours are Monday through Saturday, 10am - 6pm CST.
Shipping & Delivery
Where do you ship? 
Decor items are available to be shipped nationwide. All furniture is local pick-up only.
Does John-William Interiors have a white-glove delivery service? 
We only provide white-glove delivery through our JW Trade Program that is open to local interior designers. 
What are the guidelines for local pickup? 
Scheduled local pick-up can be coordinated via phone and we will do our best to accommodate your preferences. We can store at no additional charge for 60 days, but if you need special accommodations, please contact our team. 
I am not local and would like my items to be shipped to me. What should I do? 
Even though we do not offer nationwide shipping, we will be more than happy to help assist you with that shipping project. You will be responsible for hiring a 3rd party for shipping and we will be there to help guide them. John-William Interiors is not responsible for hiring a 3rd party and is not responsible for any damage that may occur during  the shipping process.
A DESIGN PARTNER YOU CAN TRUST
Our combination of service and product makes John-William Interiors unique and allows us the ability to provide high quality results to our clients.
Our staff is knowledgeable about every aspect of the selection process and can provide informed recommendations and solutions to almost any home furnishing need. Each has a minimum 20 years' experience and have seen many trends come and go.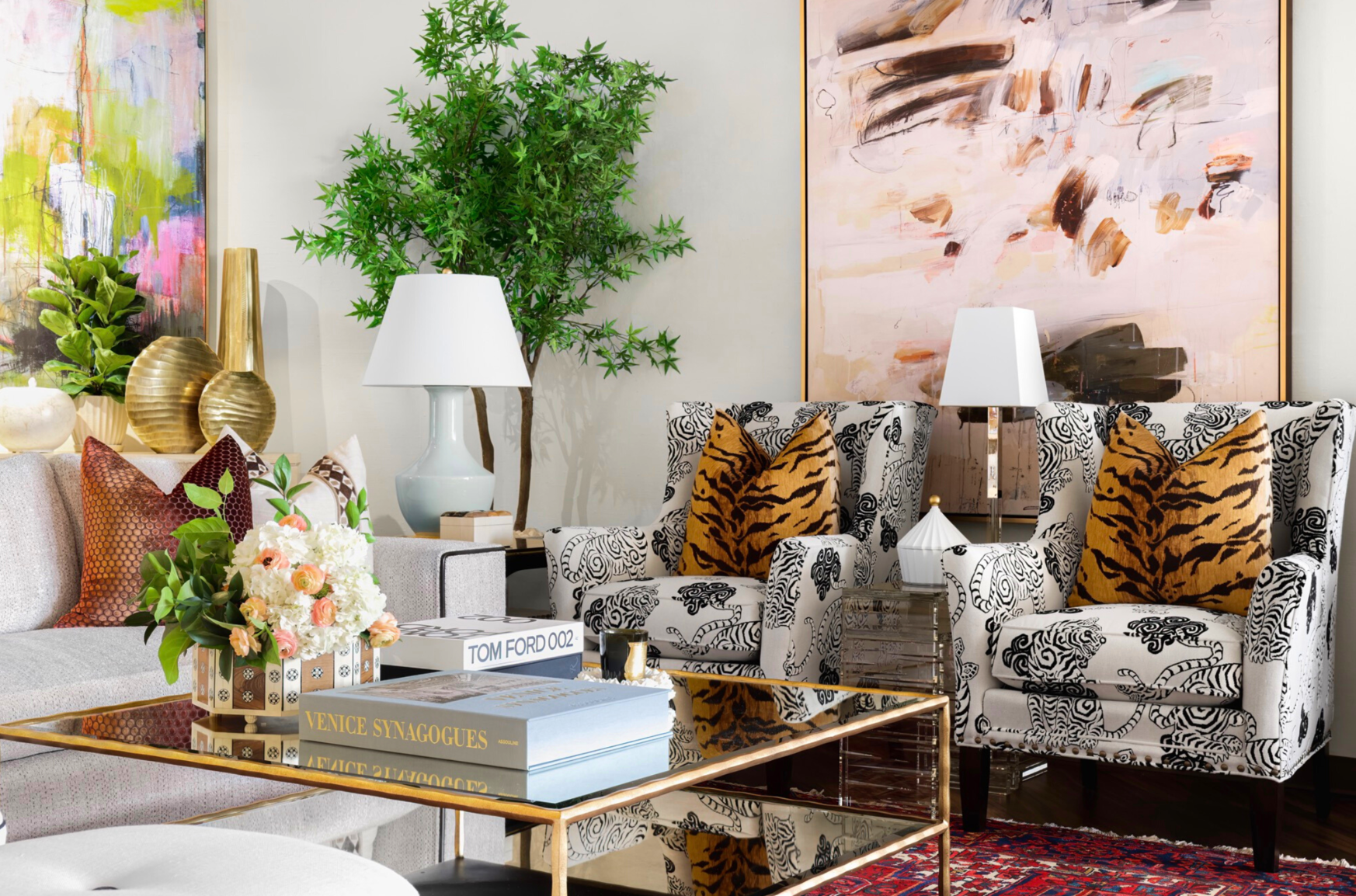 VIEW OUR DESIGN PORTFOLIO
At John-William Interiors, we believe in classic, everlasting designs; whether it be contemporary, traditional, or something in between. We help create a beautifully designed timeless space that our clients love coming home to each day. Our years of experience, sophisticated craftsmanship, exceptional quality, and designer pricing are just a few of the qualities that help create these elevated spaces.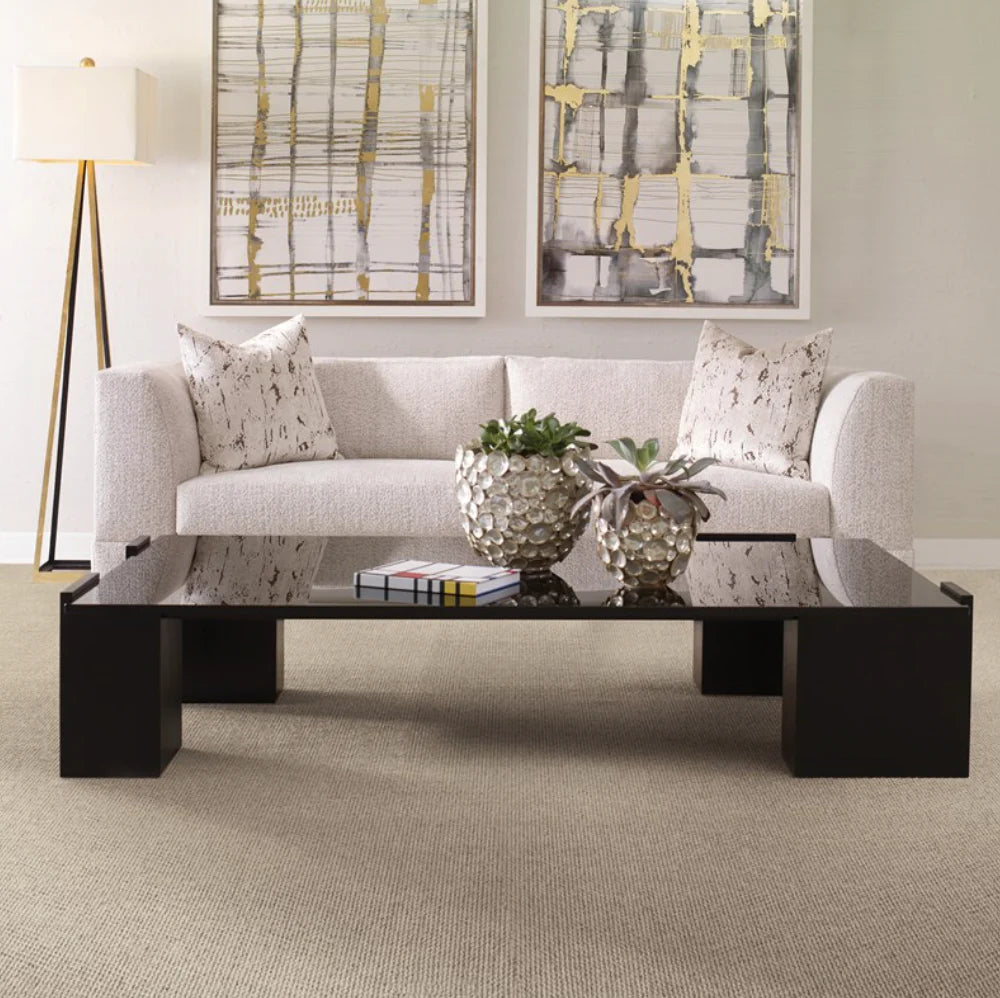 JW TRADE PROGRAM
If you are a designer in Austin, Texas, and the surrounding area, we invite you to apply to JW Trade — we treat your clients as our own and will work with you directly to best facilitate your vision for your client.