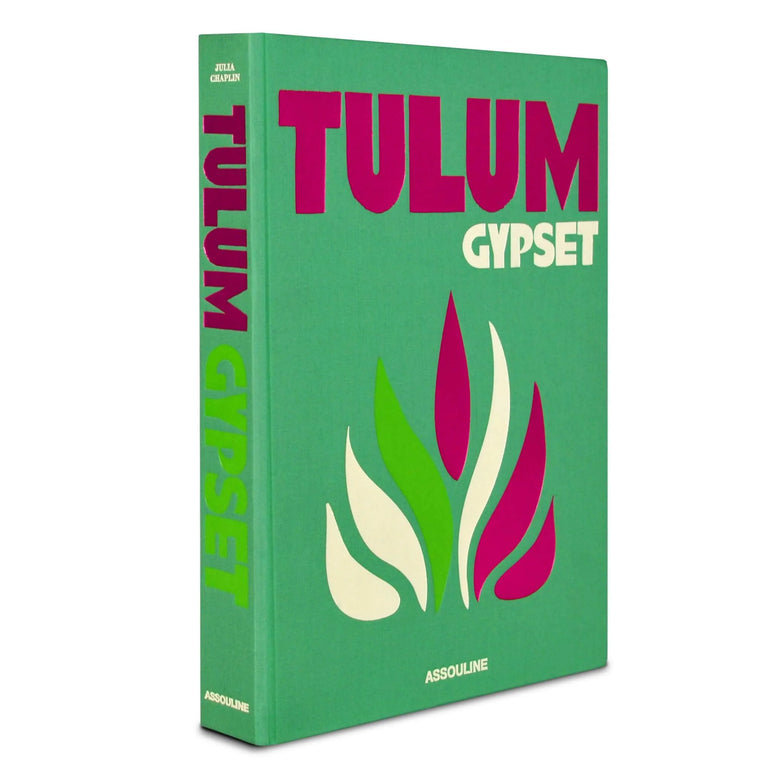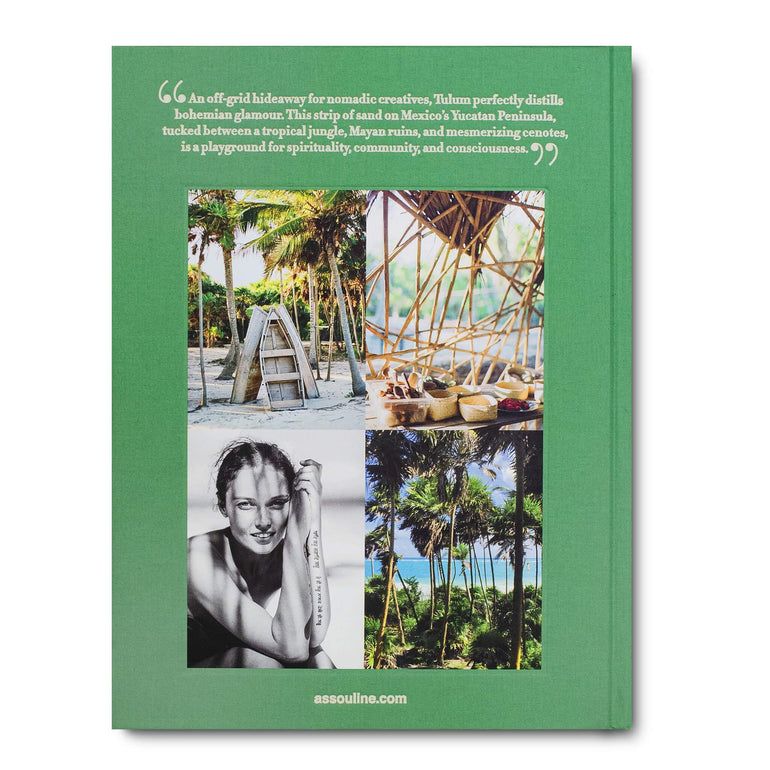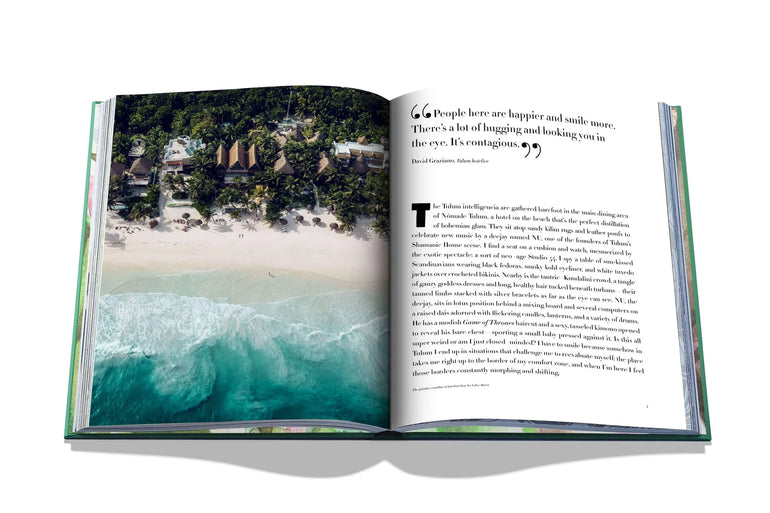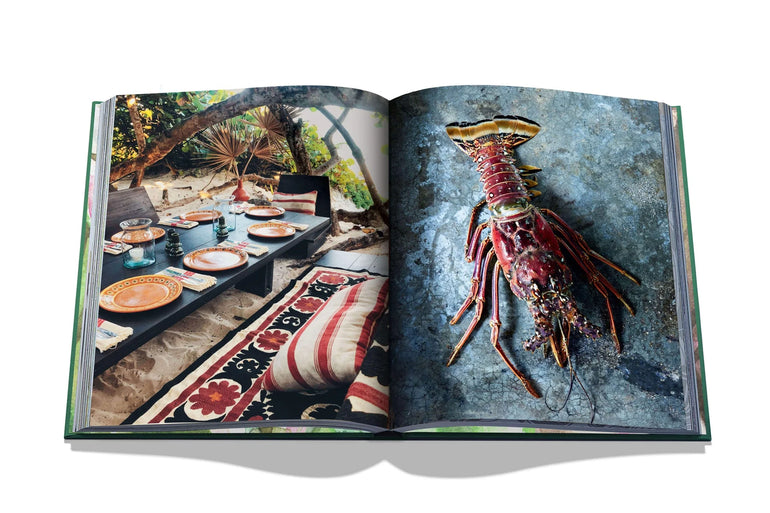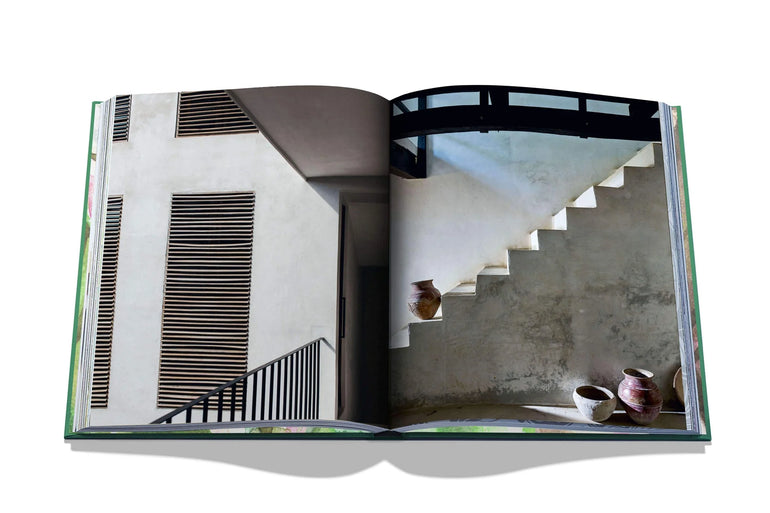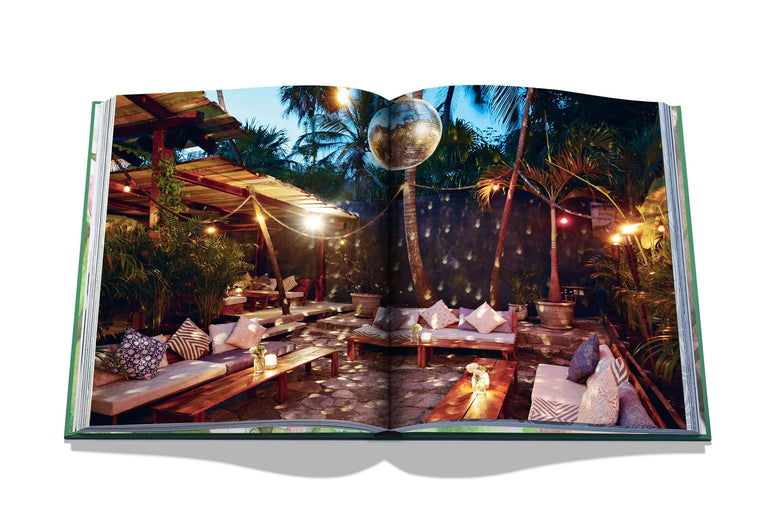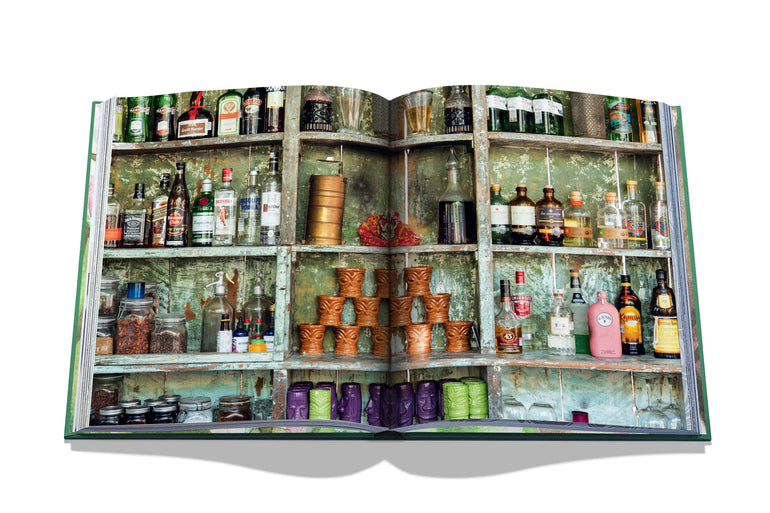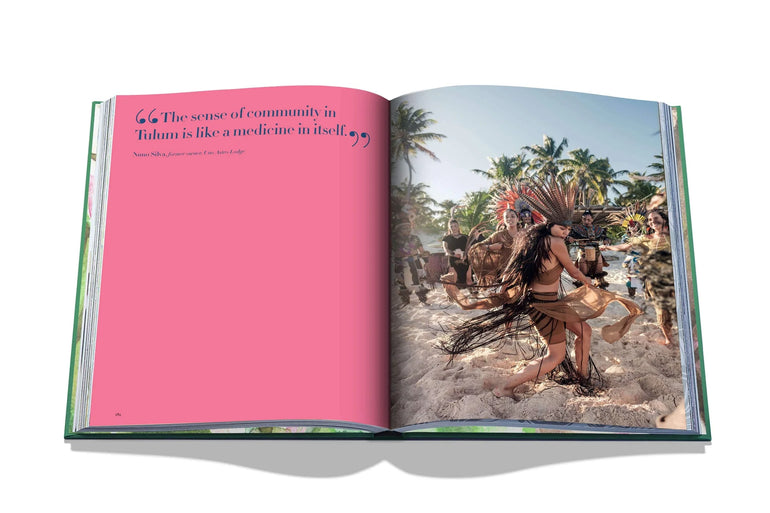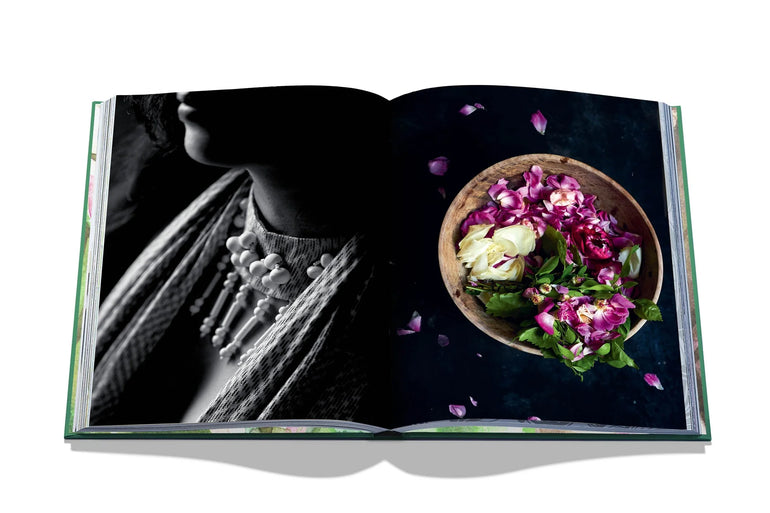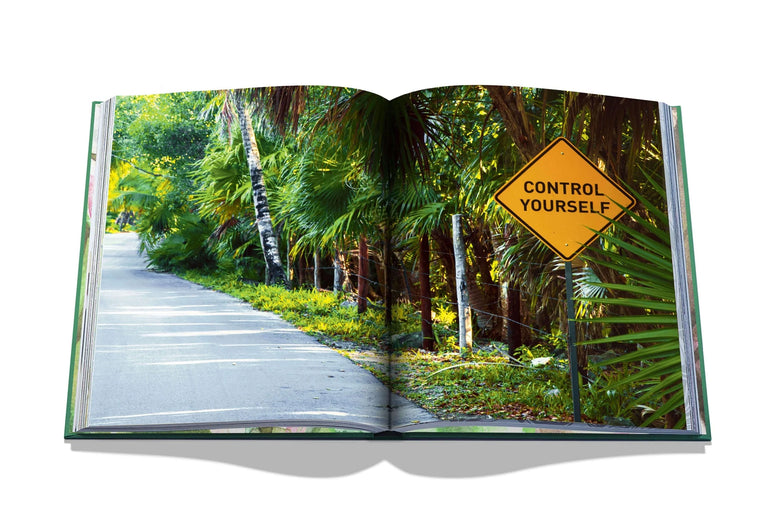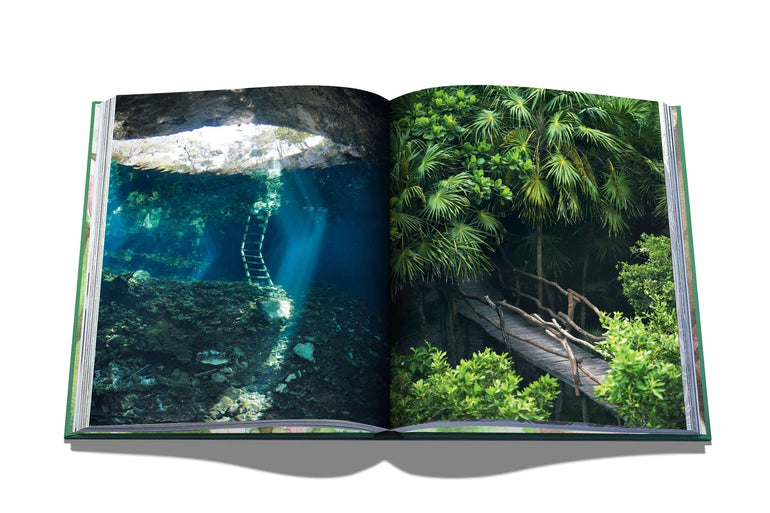 Description
A hub for barefoot bohemians and glamorous goddesses, Tulum is a Mayan hideaway that perfectly distills the gypset lifestyle. An off-grid escape for nomadic creatives, it is a playground for spirituality and community. This tiny, idyllic eight-mile strip of sand on Mexico's Yucatán Peninsula is tucked between a tropical jungle, Mayan ruins, and the Sian Ka'an biosphere: It's a heady vortex. Tulum's isolated and breathtakingly beautiful environment also makes it the perfect place for those craving a deeper connection with themselves, others, and nature. Seekers (sun, spiritual, and otherwise) pilgrimage to this beach settlement in droves to join this avant-garde template for a new bohemian lifestyle that prioritizes healing, eco-friendly practices and organic cuisine. The boho-chic crowd's home away from home, Tulum is a rare and successful modern experiment in both consciousness and sophistication, bolstered by its down-to-earth hotels, mesmerizing cenotes, and lush backdrop.
280 pages
over 200 illustrations
English language
Released in August 2019
W 9.8 x L 13 x D 1.4 in
Linen Hardcover
ISBN: 9781614288473
6.0 lb
Julia Chaplin is a journalist, author, designer, brand consultant, and adventurer. She is a contributor to the New York Times, Elle, W, and Condé Nast Traveller. Julia coined the term Gypset and created the Gypset book series that includes Gypset Style, Gypset Travel, and Gypset Living. She is also the author of The Boho Manifesto and a founder of the travel company Gypset Collective.
Scheduled local pick-up can be coordinated via phone. Call us at a 512-451-5511
White Glove Delivery within Central Texas.
---
Payments
What methods of payment do you accept? 
Visa™, Mastercard™, American Express™, and Discover™ credit cards with a billing address in the United States
PayPal™
John-William Interiors Gift Cards
Does John-William Interiors charge sales tax?
John-William Interiors collect sales tax on all orders made within the U.S. 
Do you accept international billing addresses? 
No, we do not accept international billing addresses for credit cards. We only accept credit cards with U.S. billing addresses. 
John-William Interiors was unable to authorize my credit card. What should I do? 
Please email us at designer-austin@jwinteriors.com or call our showroom at 512-451-5511. Our business hours are Monday through Saturday, 10am - 6pm CST.
Shipping & Delivery
Where do you ship? 
Decor items are available to be shipped nationwide. All furniture is local pick-up only.
Does John-William Interiors have a white-glove delivery service? 
We only provide white-glove delivery through our JW Trade Program that is open to local interior designers. 
What are the guidelines for local pickup? 
Scheduled local pick-up can be coordinated via phone and we will do our best to accommodate your preferences. We can store at no additional charge for 60 days, but if you need special accommodations, please contact our team. 
I am not local and would like my items to be shipped to me. What should I do? 
Even though we do not offer nationwide shipping, we will be more than happy to help assist you with that shipping project. You will be responsible for hiring a 3rd party for shipping and we will be there to help guide them. John-William Interiors is not responsible for hiring a 3rd party and is not responsible for any damage that may occur during  the shipping process.
A DESIGN PARTNER YOU CAN TRUST
Our combination of service and product makes John-William Interiors unique and allows us the ability to provide high quality results to our clients.
Our staff is knowledgeable about every aspect of the selection process and can provide informed recommendations and solutions to almost any home furnishing need. Each has a minimum 20 years' experience and have seen many trends come and go.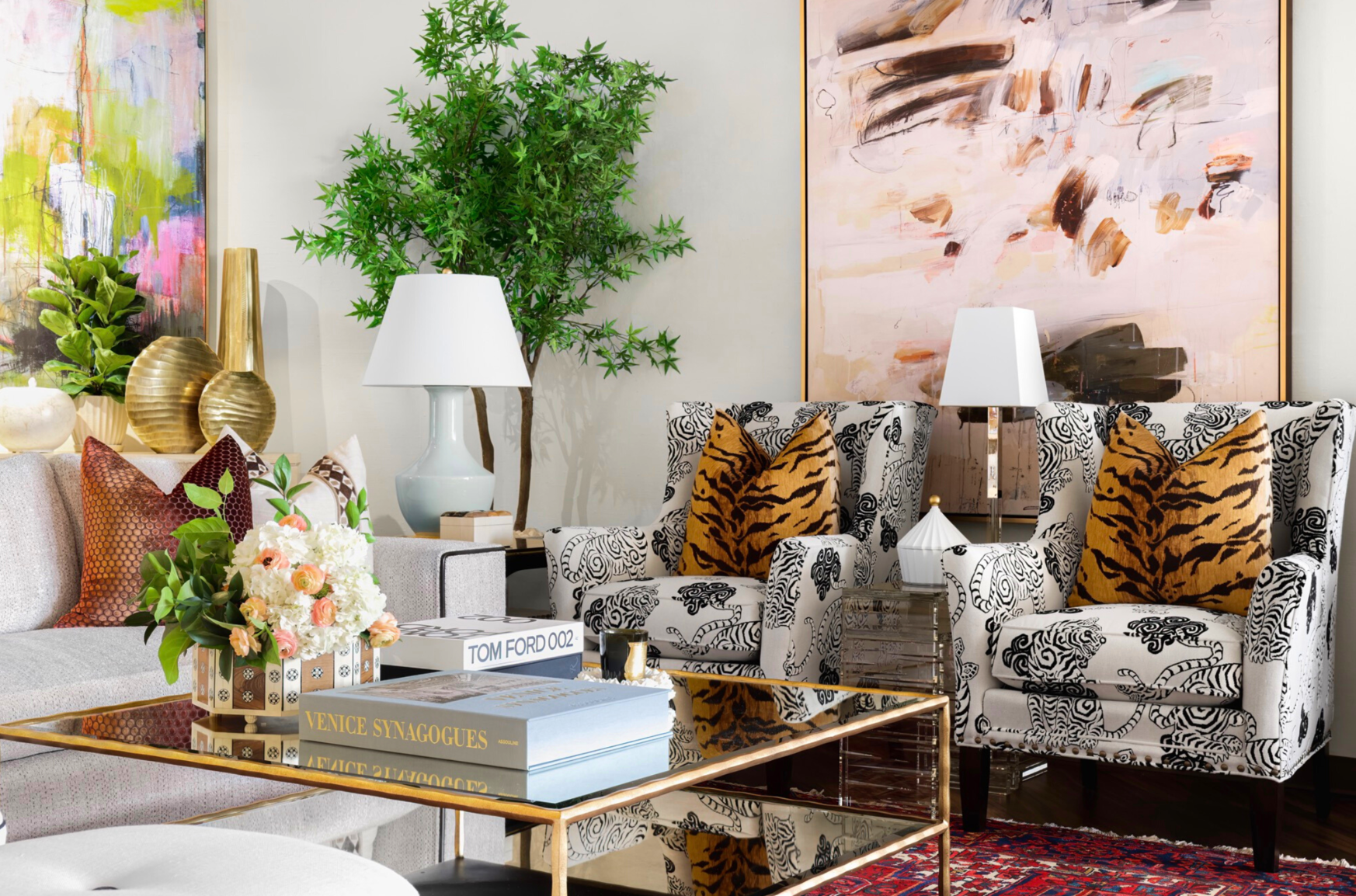 VIEW OUR DESIGN PORTFOLIO
At John-William Interiors, we believe in classic, everlasting designs; whether it be contemporary, traditional, or something in between. We help create a beautifully designed timeless space that our clients love coming home to each day. Our years of experience, sophisticated craftsmanship, exceptional quality, and designer pricing are just a few of the qualities that help create these elevated spaces.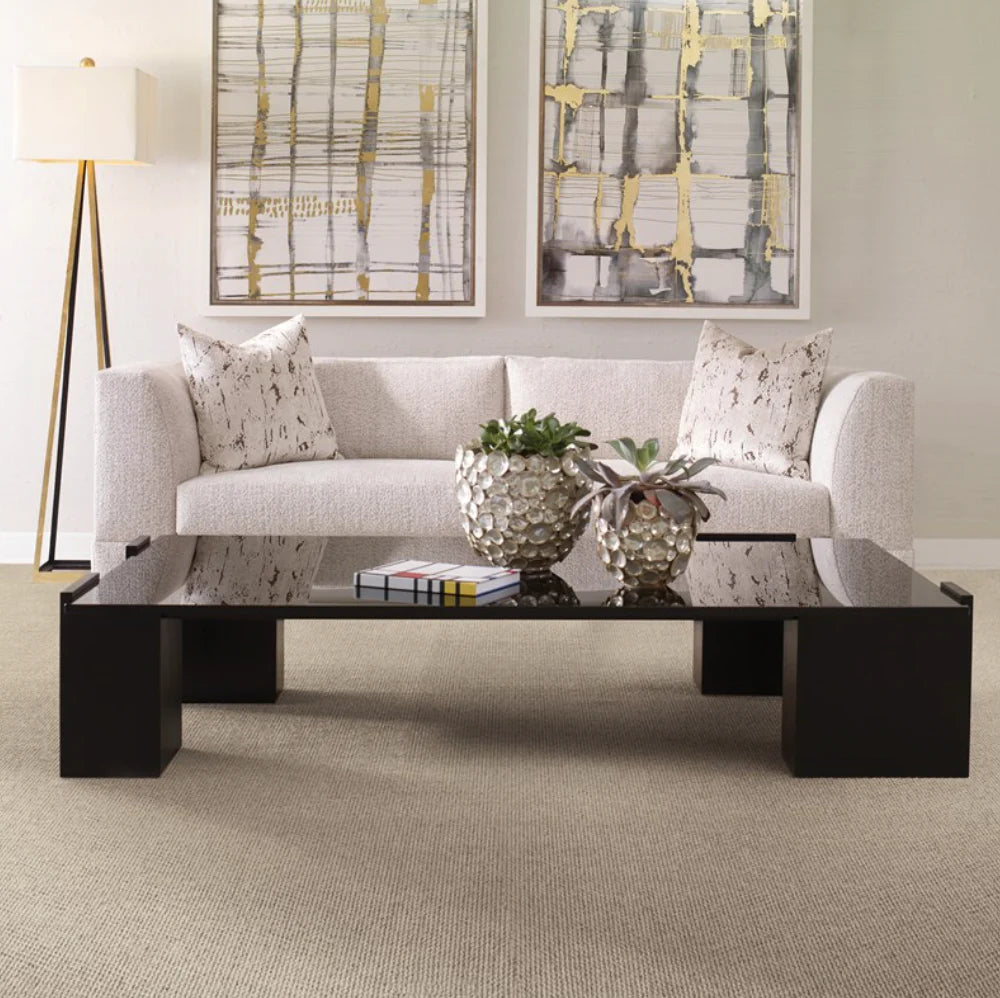 JW TRADE PROGRAM
If you are a designer in Austin, Texas, and the surrounding area, we invite you to apply to JW Trade — we treat your clients as our own and will work with you directly to best facilitate your vision for your client.