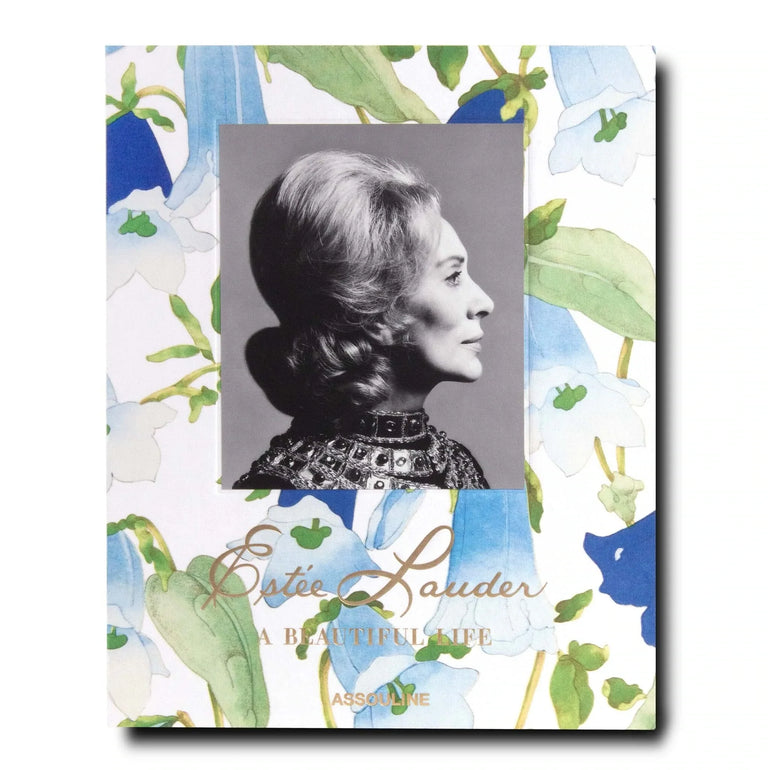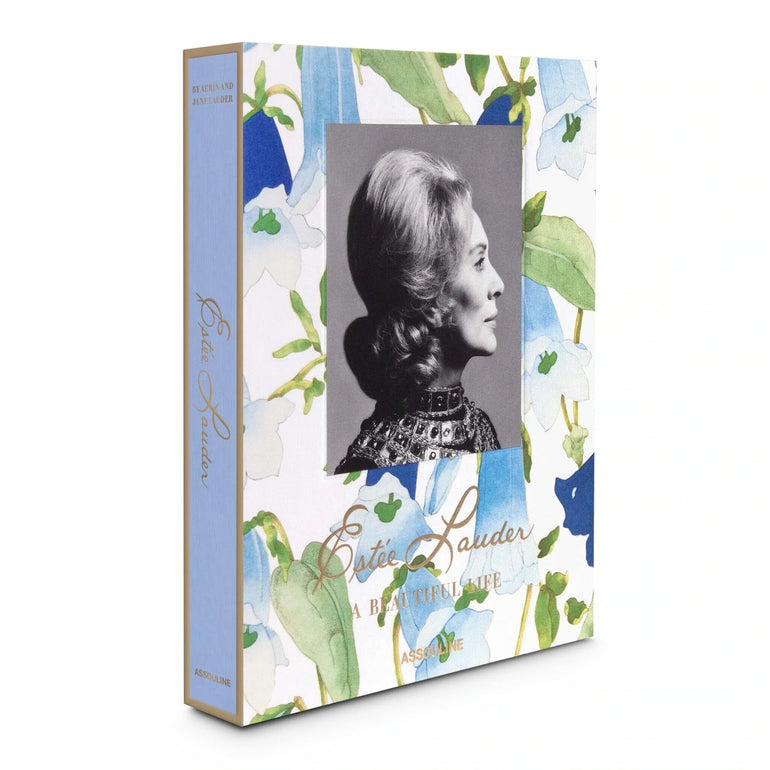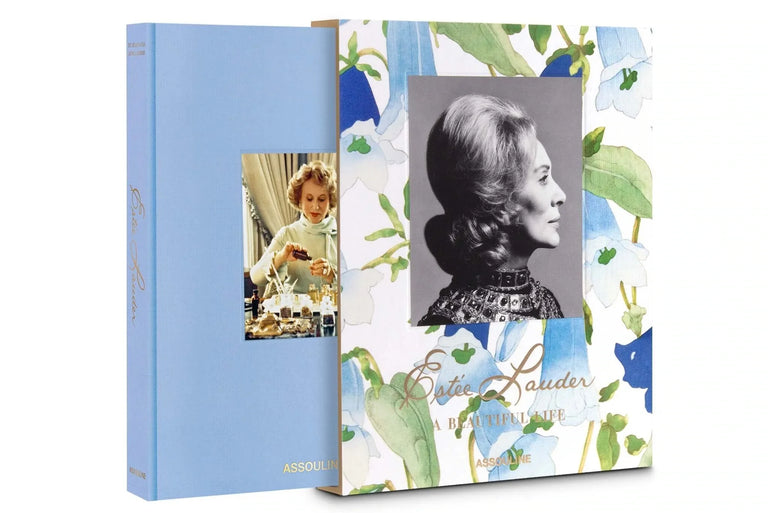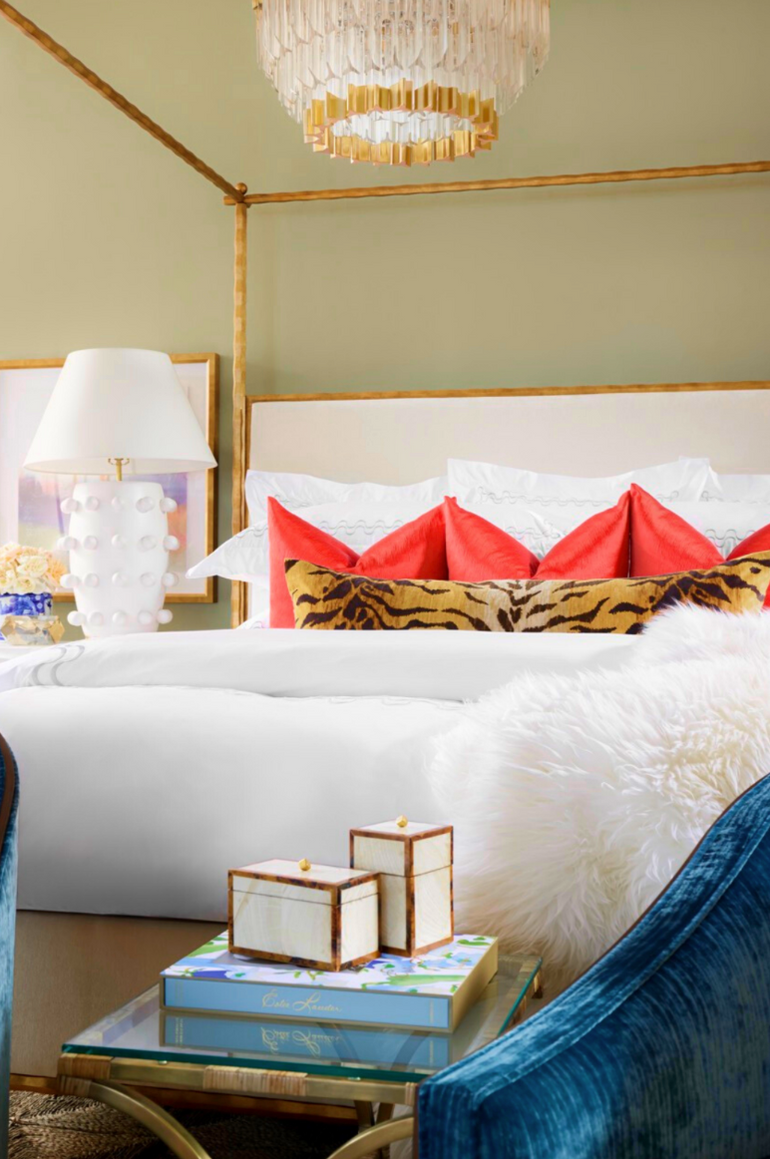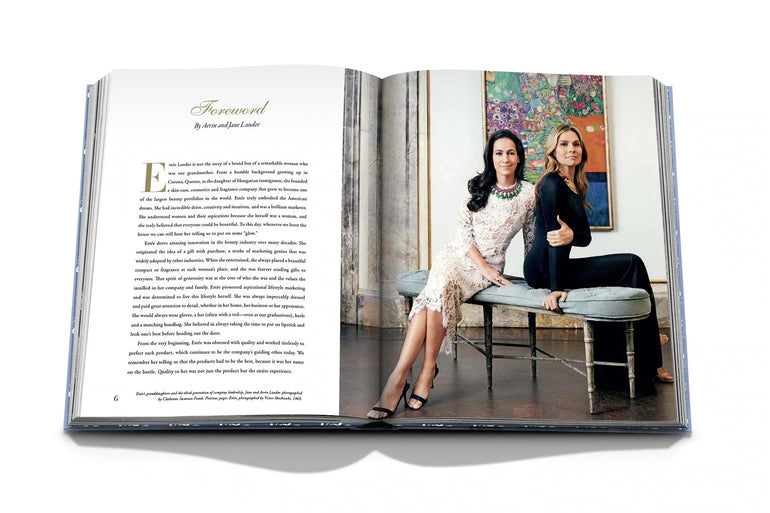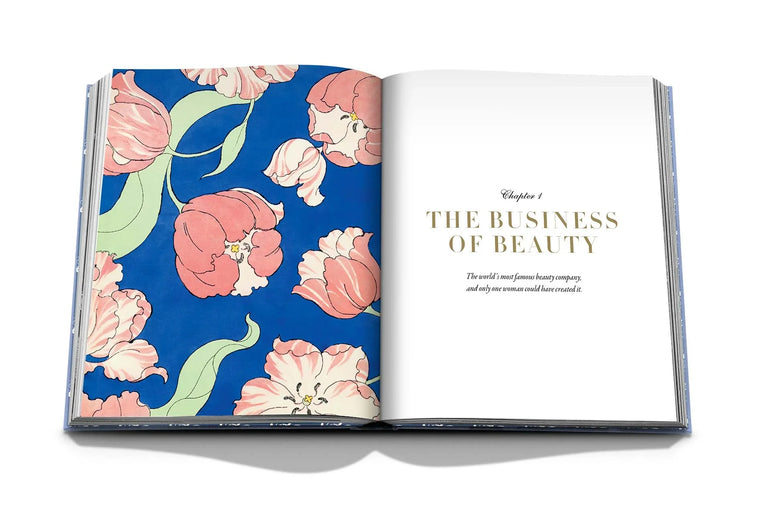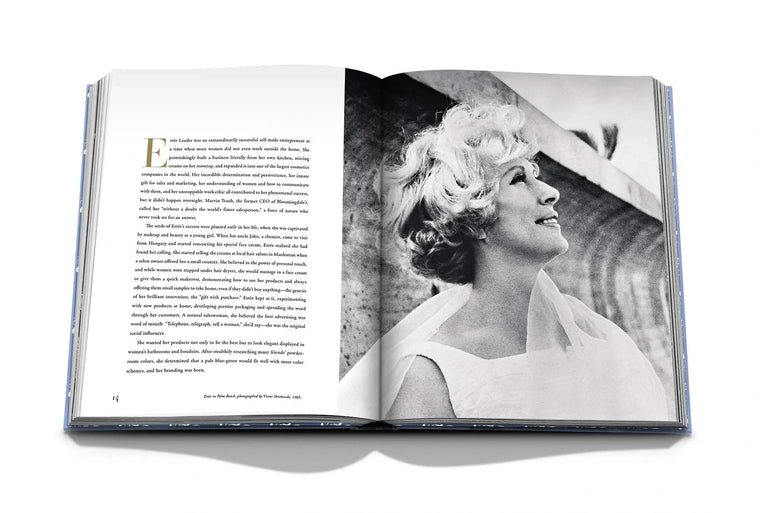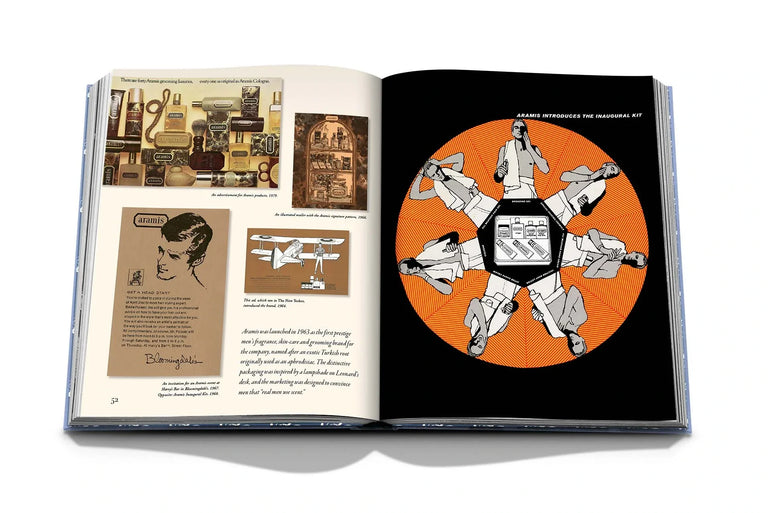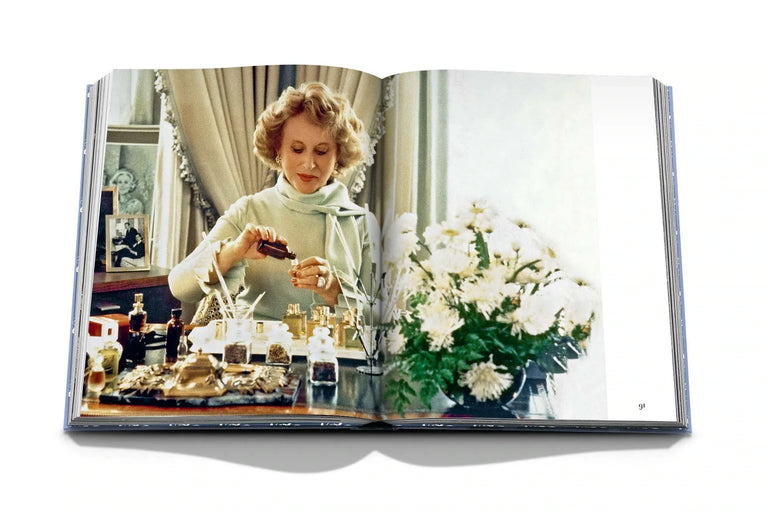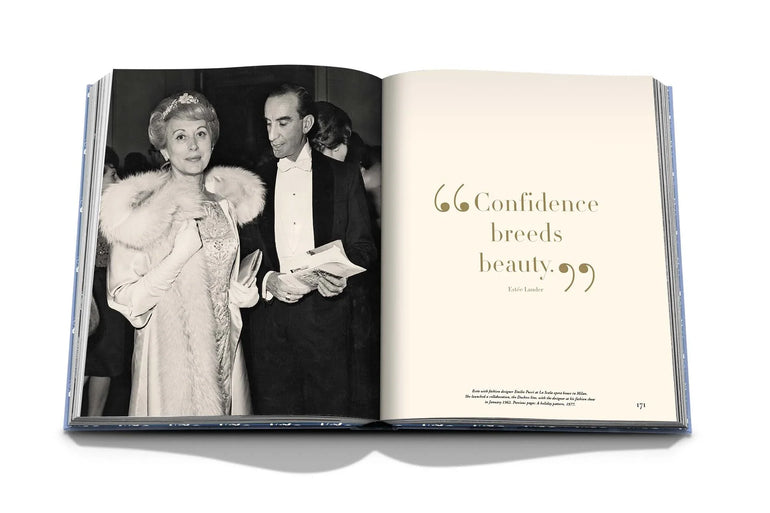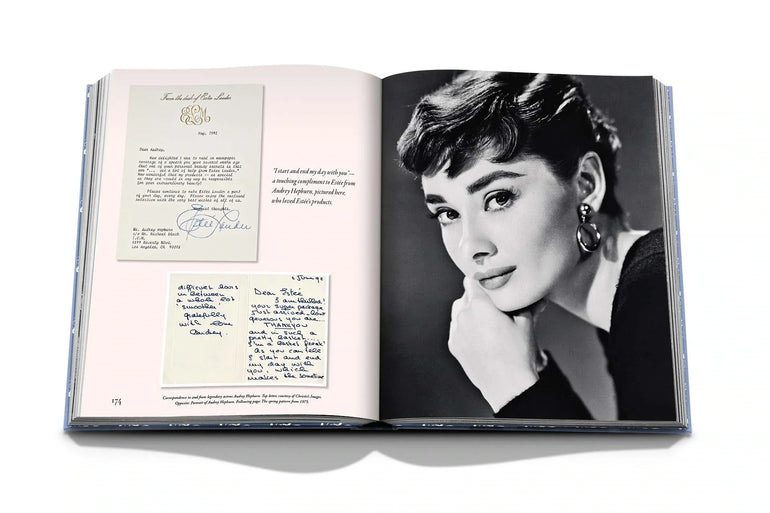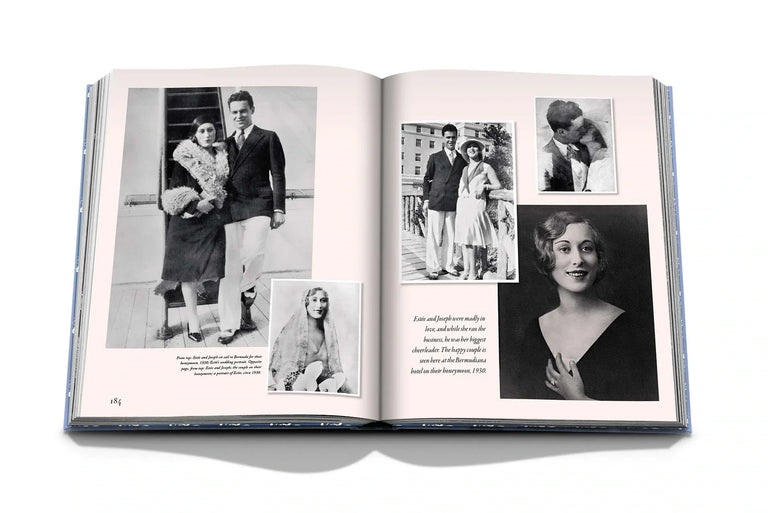 Estée Lauder: A Beautiful Life
Description
As a businesswoman, matriarch, and innovator, Estée Lauder was in a league of her own. From a humble background growing up in Queens as the child of Hungarian immigrants, Estée's ambition and hard work found her tremendous success, transforming a small skincare cream business she started in her kitchen into a worldwide portfolio of beauty brands. Ever principled and determined, her charming ebullience took her far— she was the first to harness the power of word-of-mouth advertising, and to realize that a free gift with purchase would do well to win her customer's loyalty.

Crafted like a personal album with the help of her granddaughters, Aerin and Jane, this book opens the door to the legendary woman who made her name known all over the world. As a true visionnaire, Es
tée Lauder succeeded in building her cosmetics empire through talent, determination, hard work, and kindness, while still maintaining a rich and fulfilling family life. Adding to her iconic legacy was her eye for interiors, a reputation for hosting fabulous dinner parties, and her countless notable friends such as Princess Grace of Monaco, Hubert de Givenchy, Diana, Princess of Wales, Nancy Reagan, and Frank Sinatra, among other luminaries. To celebrate her life and important influence in business, at home, and on the town, Aerin and Jane Lauder along with Assouline, present an in-depth look at what a beloved tour de force Estée was, as expressed through her personal letters, family photographs, company archives, and more.
My grandmother, Estée, was an incredible role model. When she launched her business in the 1940's, she was way ahead of her time and taught me so many of the important lessons I know today. She passed on the importance and value of family, passion, commitment and beauty in everything you do. This book is a personal expression of her 'Beautiful Life'. I hope her story inspires you as much as it has inspired me.
200 pages
300 illustrations
English language
Released in October 2021
W 11 x L 13.75 x D 1.6 in
Silk Hardcover
ISBN: 9781649800428
6.0 lb
A creative visionary, tastemaker, and working mother of two, Aerin Lauder is a modern-day style icon. Committed to living life more beautifully, she founded her eponymous luxury lifestyle brand AERIN in 2012. With a love for interiors and a talent for creating warm, inviting spaces, Aerin's elegant, effortless aesthetic is a reflection of her unique upbringing. As she says, "Beauty is my heritage, but home and accessories are my passion. There was an opportunity in the market for a lifestyle brand based on feminine, modern and effortless products with strong heritage. I decided to launch AERIN and make the whole concept of beauty part of the way we live today. Aerin brings ease and beauty into all aspects of life and, as a dedicated philanthropist, into the lives of others.
Jane Lauder has over two decades of beauty industry experience, including more than 23 years at The Estée Lauder Companies. Formerly the Global Brand President of Clinique, Jane Lauder currently serves as the corporation's first ever Executive Vice President, Enterprise Marketing and Chief Data Officer, responsible for developing company-wide strategies to accelerate ELC's growth. She resides in New York City with her family.
Dimensions
Chair Height: 20"
Chair Width: 20" D: 22" H: 13"
Seat Height H: 19"
Arm Height H: 24.50"
Scheduled local pick-up can be coordinated via phone. Call us at a 512-451-5511
White Glove Delivery within Central Texas.
---
Estée Lauder: A Beautiful Life
Payments
What methods of payment do you accept? 
Visa™, Mastercard™, American Express™, and Discover™ credit cards with a billing address in the United States
PayPal™
John-William Interiors Gift Cards
Does John-William Interiors charge sales tax?
John-William Interiors collect sales tax on all orders made within the U.S. 
Do you accept international billing addresses? 
No, we do not accept international billing addresses for credit cards. We only accept credit cards with U.S. billing addresses. 
John-William Interiors was unable to authorize my credit card. What should I do? 
Please email us at designer-austin@jwinteriors.com or call our showroom at 512-451-5511. Our business hours are Monday through Saturday, 10am - 6pm CST.
Shipping & Delivery
Where do you ship? 
Decor items are available to be shipped nationwide. All furniture is local pick-up only.
Does John-William Interiors have a white-glove delivery service? 
We only provide white-glove delivery through our JW Trade Program that is open to local interior designers. 
What are the guidelines for local pickup? 
Scheduled local pick-up can be coordinated via phone and we will do our best to accommodate your preferences. We can store at no additional charge for 60 days, but if you need special accommodations, please contact our team. 
I am not local and would like my items to be shipped to me. What should I do? 
Even though we do not offer nationwide shipping, we will be more than happy to help assist you with that shipping project. You will be responsible for hiring a 3rd party for shipping and we will be there to help guide them. John-William Interiors is not responsible for hiring a 3rd party and is not responsible for any damage that may occur during  the shipping process.
A DESIGN PARTNER YOU CAN TRUST
Our combination of service and product makes John-William Interiors unique and allows us the ability to provide high quality results to our clients.
Our staff is knowledgeable about every aspect of the selection process and can provide informed recommendations and solutions to almost any home furnishing need. Each has a minimum 20 years' experience and have seen many trends come and go.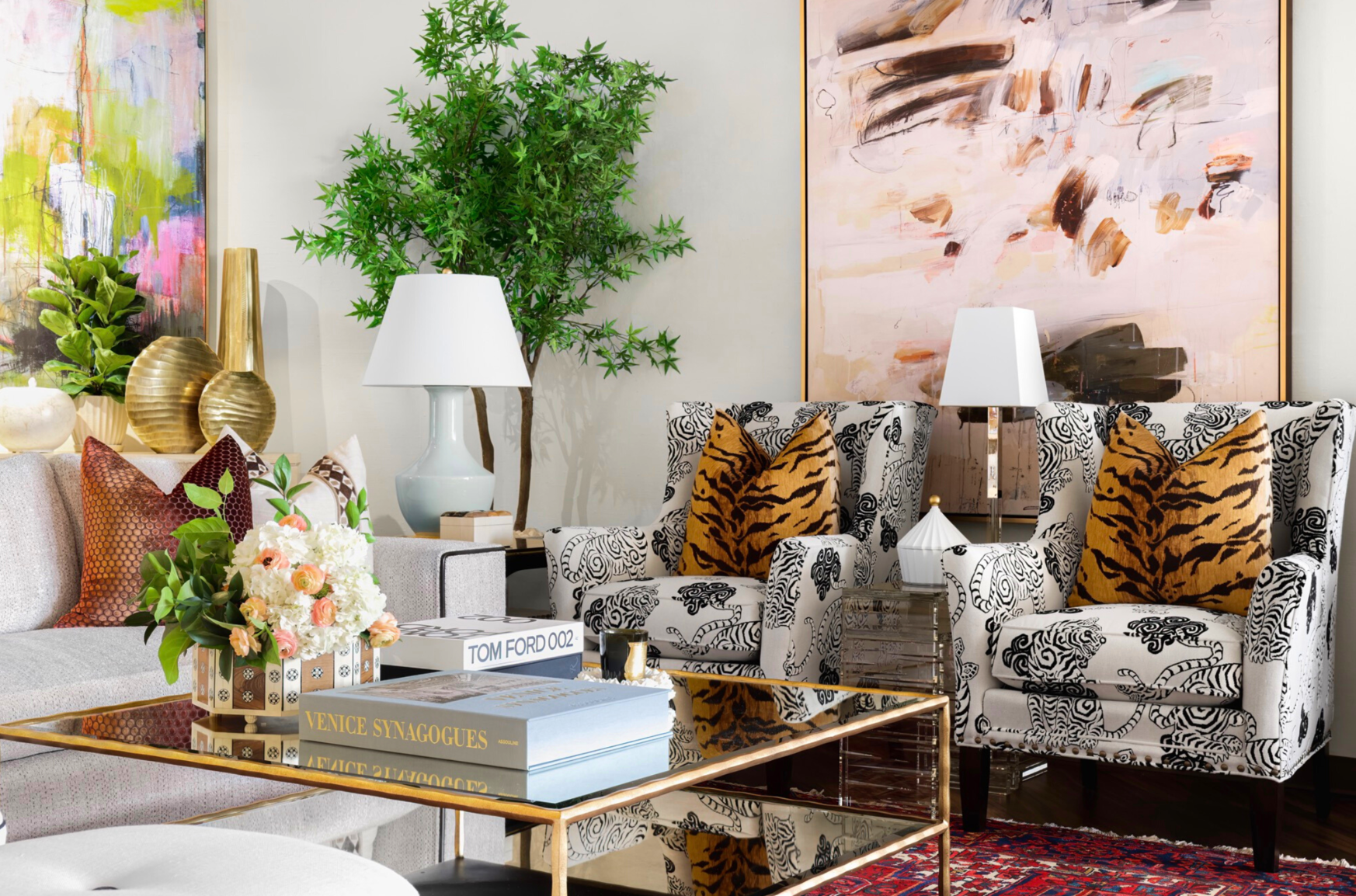 VIEW OUR DESIGN PORTFOLIO
At John-William Interiors, we believe in classic, everlasting designs; whether it be contemporary, traditional, or something in between. We help create a beautifully designed timeless space that our clients love coming home to each day. Our years of experience, sophisticated craftsmanship, exceptional quality, and designer pricing are just a few of the qualities that help create these elevated spaces.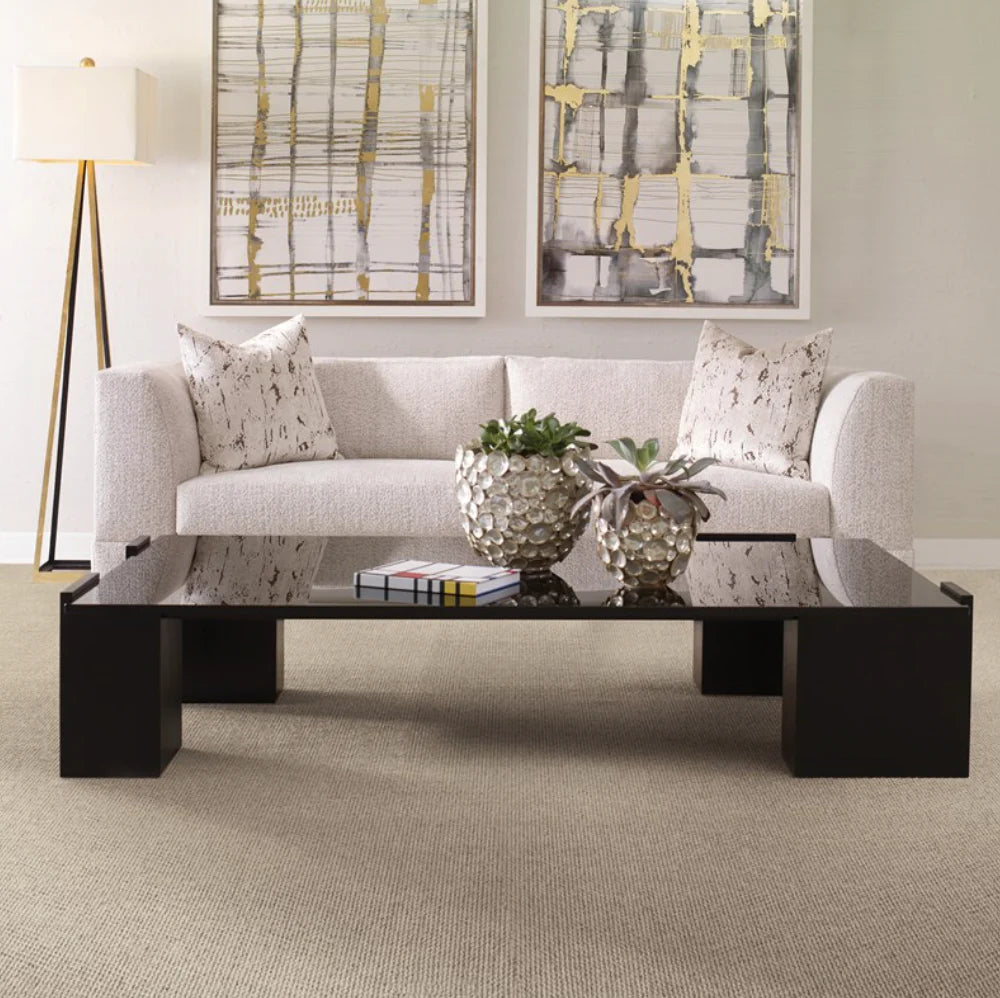 JW TRADE PROGRAM
If you are a designer in Austin, Texas, and the surrounding area, we invite you to apply to JW Trade — we treat your clients as our own and will work with you directly to best facilitate your vision for your client.