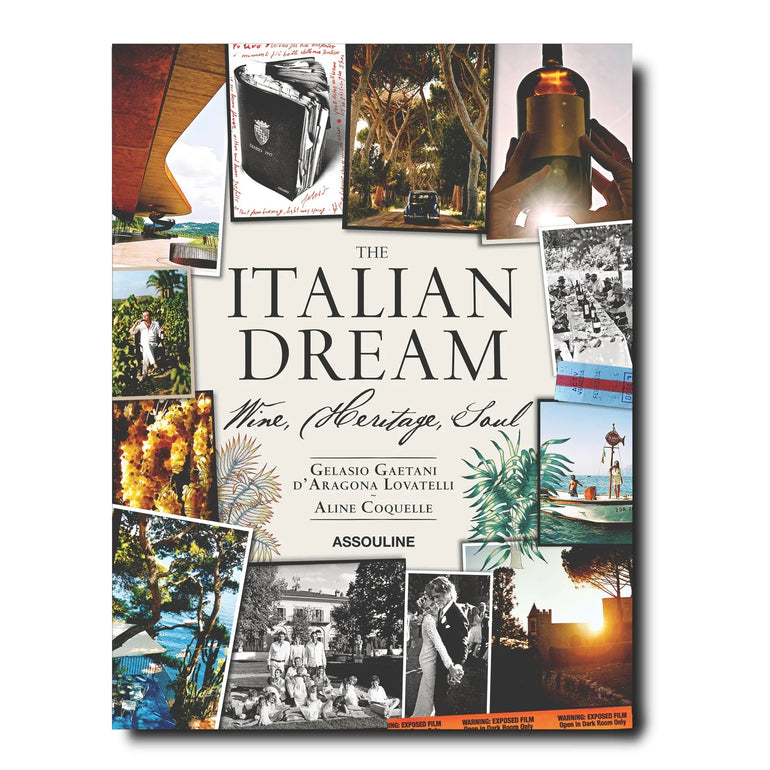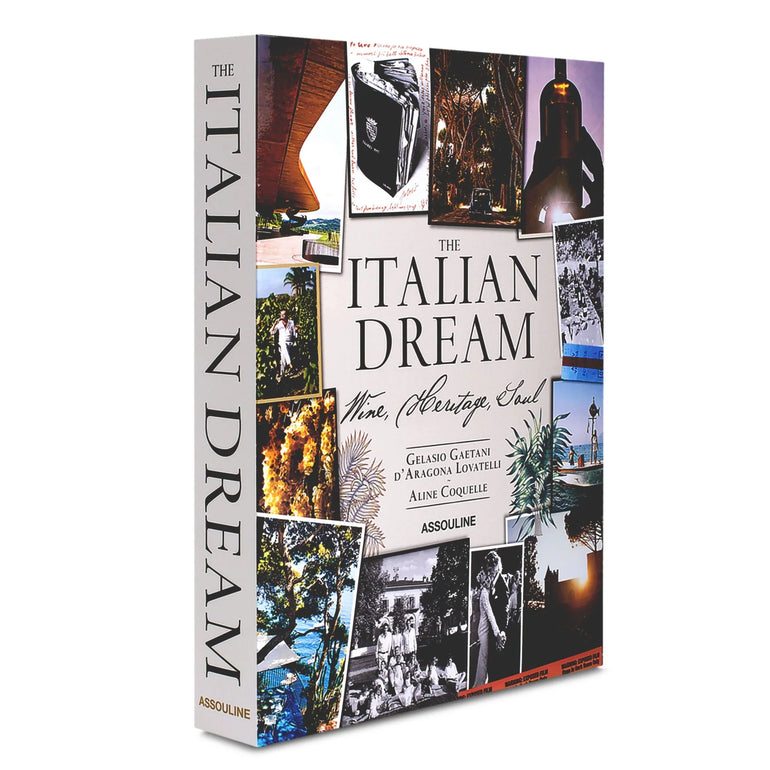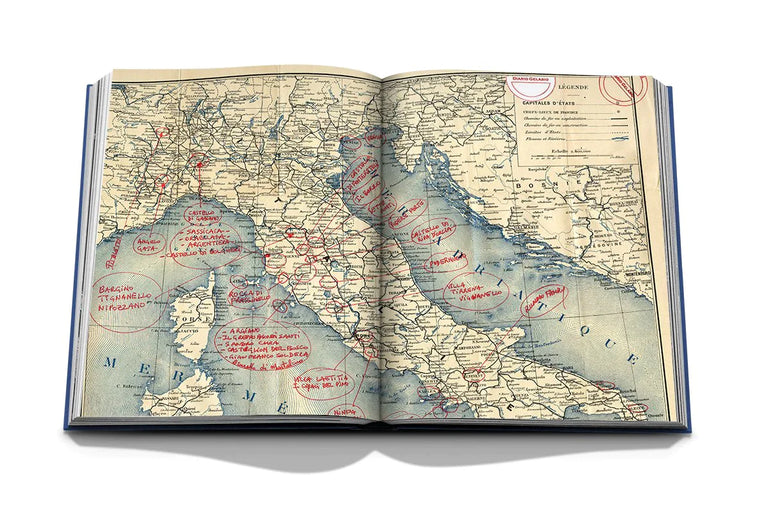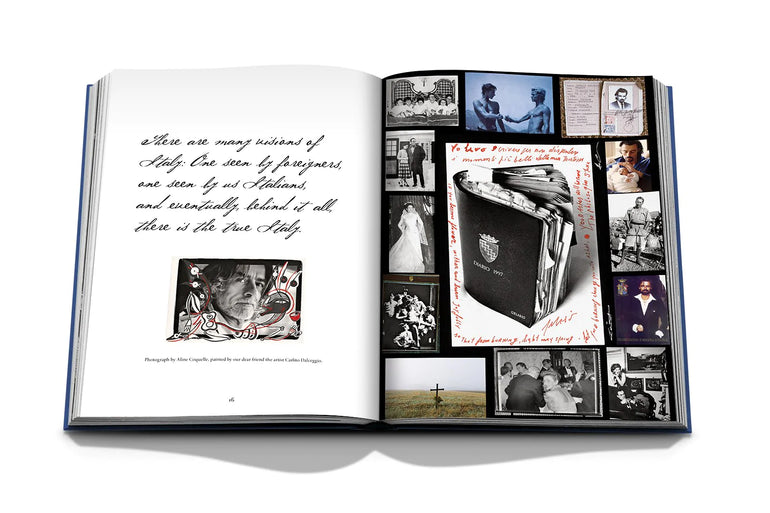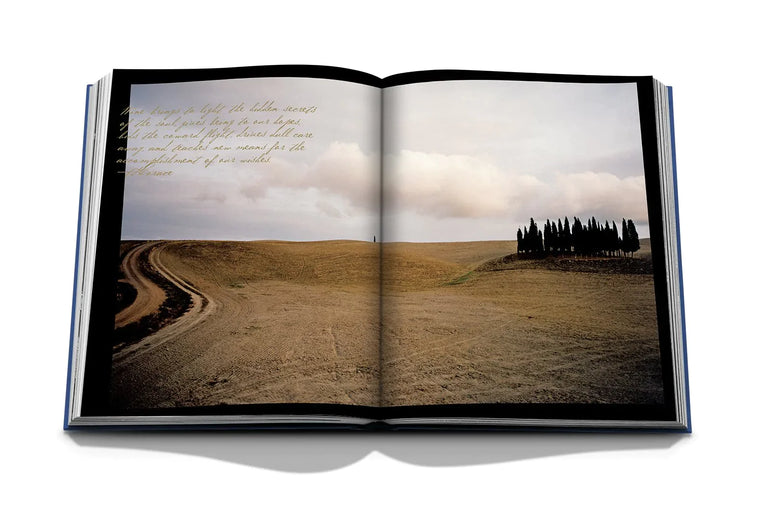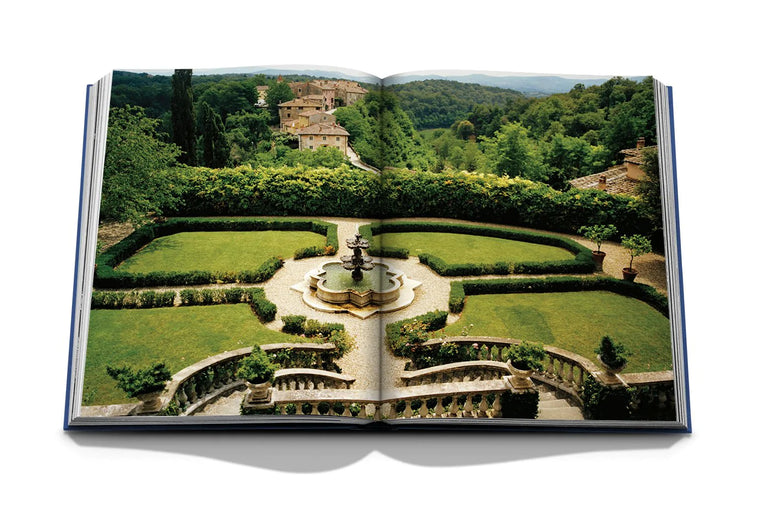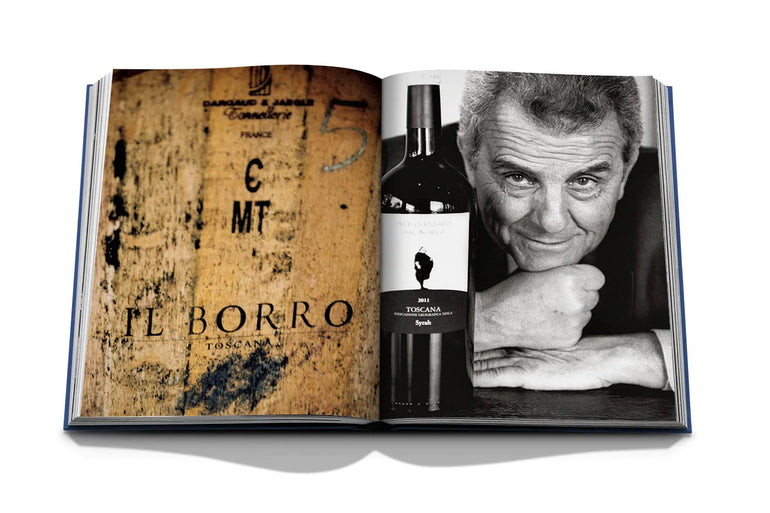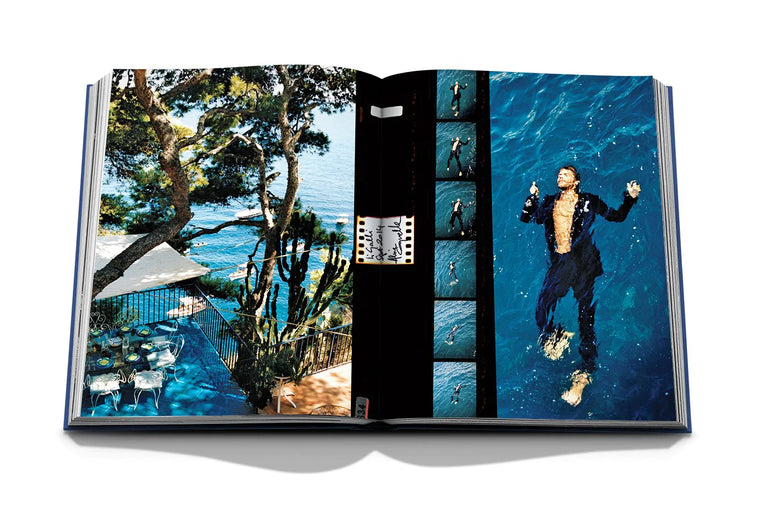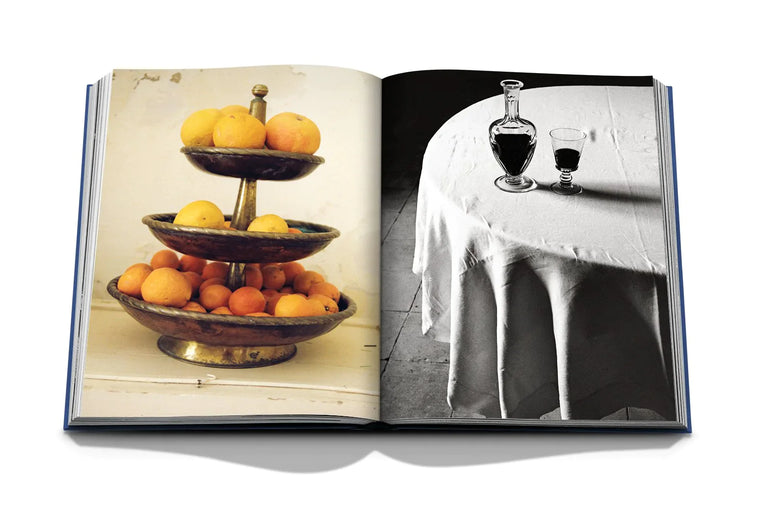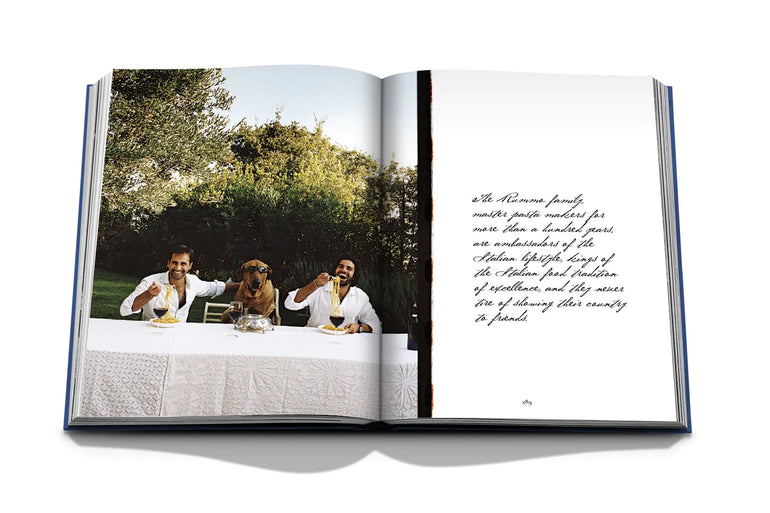 Description
For more than three years, Aline Coquelle, the well-known globe-trotting photographer, and Count Gelasio Gaetani d'Aragona Lovatelli, a member of one of the oldest aristocratic Italian families, have followed the map of Italy's best wines. Guided by Gelasio, readers are introduced to a tribe of artistic and wine-loving amici who share their passion for their country's heritage and bounty. The Italian Dream: Wine, Heritage, Soul is an escape into the effortlessly elegant Italian lifestyle, savoring wine behind the private gates of family castles and vineyards, from the foothills of the Alps to the hill towns of Tuscany to the relaxed southern seasides.
372 pages
400+ illustrations
English language
Released in October 2016
W 9.92 x L 12.99 x D 1.85 in
Hardcover with Jacket
Winemaker, industry consultant, cellar advisor, speaker and visiting lecturer, Count Gelasio Gaetani d'Aragona Lovatelli is an eclectic and versatile authority on Italian and international wines, having traveled and worked in the U.S., South America, England, and the Far East. Inheriting from his maternal grandfather, Baron Raimondo Franchetti, a passion for wine, agriculture, and terroir, Gaetani studied agricultural sciences in Italy, attended the Wine & Spirit Education Trust in London, and gained industry experience working for Julius Wile & Sons in New York, L & P Antinori in Florence, Souverain Wines in California, and Calona Vineyards in British Columbia. Upon returning to Europe, he founded, together with his brothers, the renowned Argiano winery in Tuscany. A writer and raconteur, he has published several books, including Wine Notes (Luca Dotti, 2002), Walking on the Wine Side (Gribaudo, 2013), and Vini, Amori (with Camilla Baresani, Bompiani, 2014). He is also an Italian style and brand ambassador, bringing together tradition, passion, and experience in international strategy consultancy.
Dimensions
Chair Height: 20"
Chair Width: 20" D: 22" H: 13"
Seat Height H: 19"
Arm Height H: 24.50"
Scheduled local pick-up can be coordinated via phone. Call us at a 512-451-5511
White Glove Delivery within Central Texas.
---
Payments
What methods of payment do you accept? 
Visa™, Mastercard™, American Express™, and Discover™ credit cards with a billing address in the United States
PayPal™
John-William Interiors Gift Cards
Does John-William Interiors charge sales tax?
John-William Interiors collect sales tax on all orders made within the U.S. 
Do you accept international billing addresses? 
No, we do not accept international billing addresses for credit cards. We only accept credit cards with U.S. billing addresses. 
John-William Interiors was unable to authorize my credit card. What should I do? 
Please email us at designer-austin@jwinteriors.com or call our showroom at 512-451-5511. Our business hours are Monday through Saturday, 10am - 6pm CST.
Shipping & Delivery
Where do you ship? 
Decor items are available to be shipped nationwide. All furniture is local pick-up only.
Does John-William Interiors have a white-glove delivery service? 
We only provide white-glove delivery through our JW Trade Program that is open to local interior designers. 
What are the guidelines for local pickup? 
Scheduled local pick-up can be coordinated via phone and we will do our best to accommodate your preferences. We can store at no additional charge for 60 days, but if you need special accommodations, please contact our team. 
I am not local and would like my items to be shipped to me. What should I do? 
Even though we do not offer nationwide shipping, we will be more than happy to help assist you with that shipping project. You will be responsible for hiring a 3rd party for shipping and we will be there to help guide them. John-William Interiors is not responsible for hiring a 3rd party and is not responsible for any damage that may occur during  the shipping process.
A DESIGN PARTNER YOU CAN TRUST
Our combination of service and product makes John-William Interiors unique and allows us the ability to provide high quality results to our clients.
Our staff is knowledgeable about every aspect of the selection process and can provide informed recommendations and solutions to almost any home furnishing need. Each has a minimum 20 years' experience and have seen many trends come and go.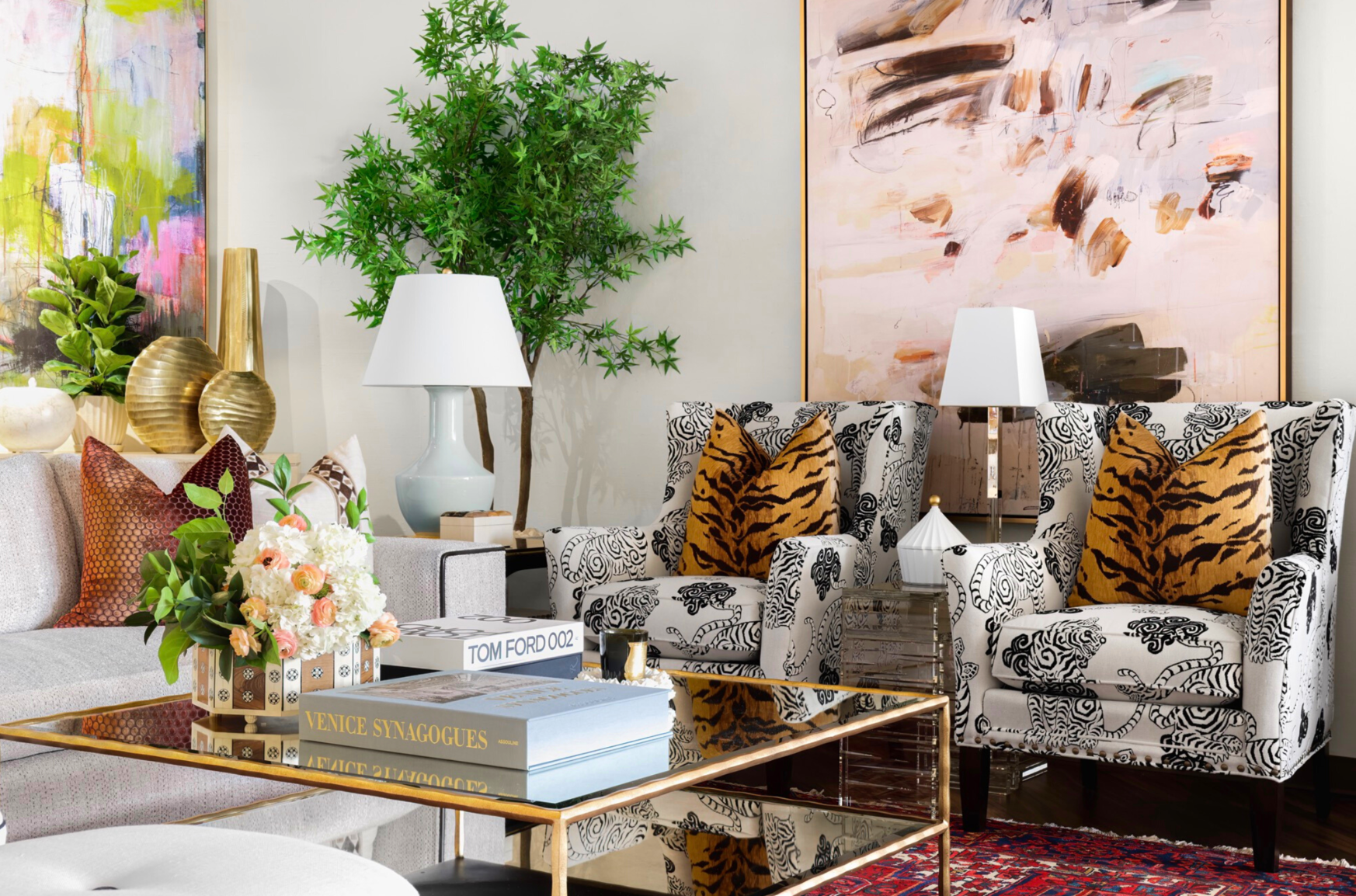 VIEW OUR DESIGN PORTFOLIO
At John-William Interiors, we believe in classic, everlasting designs; whether it be contemporary, traditional, or something in between. We help create a beautifully designed timeless space that our clients love coming home to each day. Our years of experience, sophisticated craftsmanship, exceptional quality, and designer pricing are just a few of the qualities that help create these elevated spaces.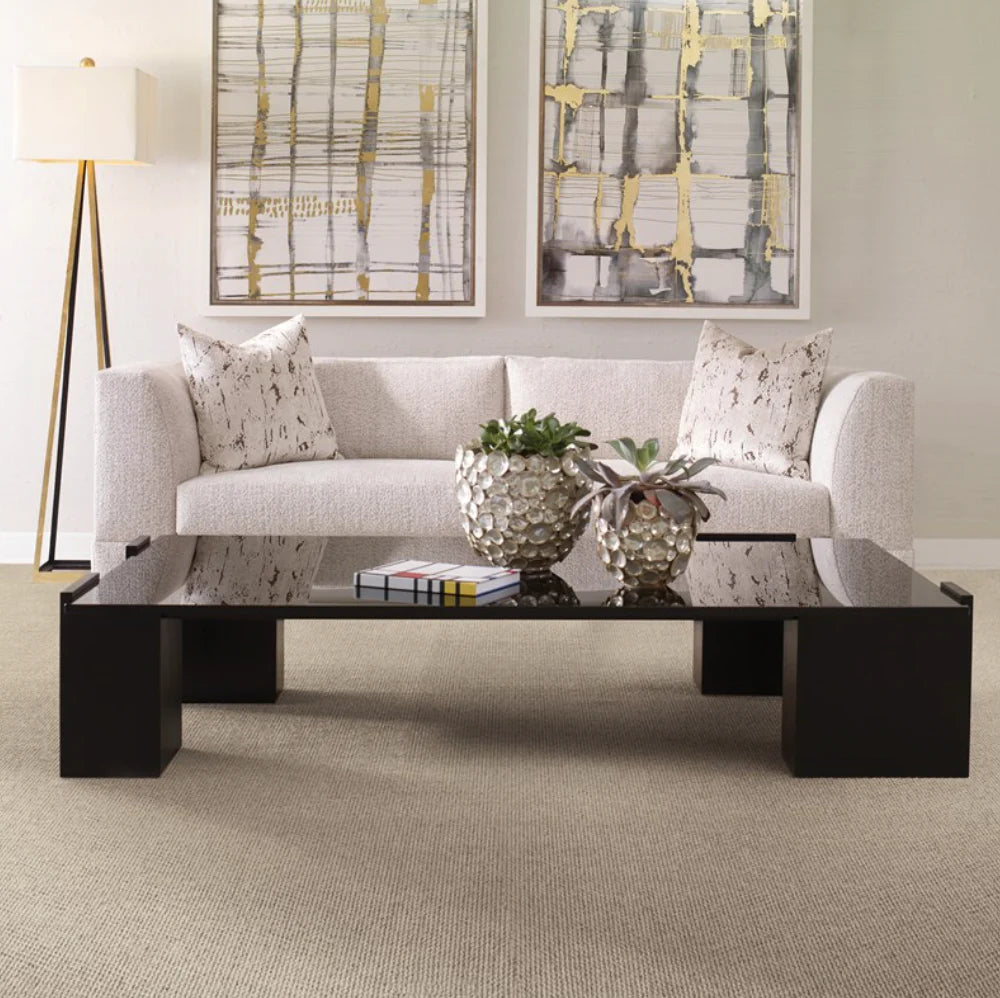 JW TRADE PROGRAM
If you are a designer in Austin, Texas, and the surrounding area, we invite you to apply to JW Trade — we treat your clients as our own and will work with you directly to best facilitate your vision for your client.