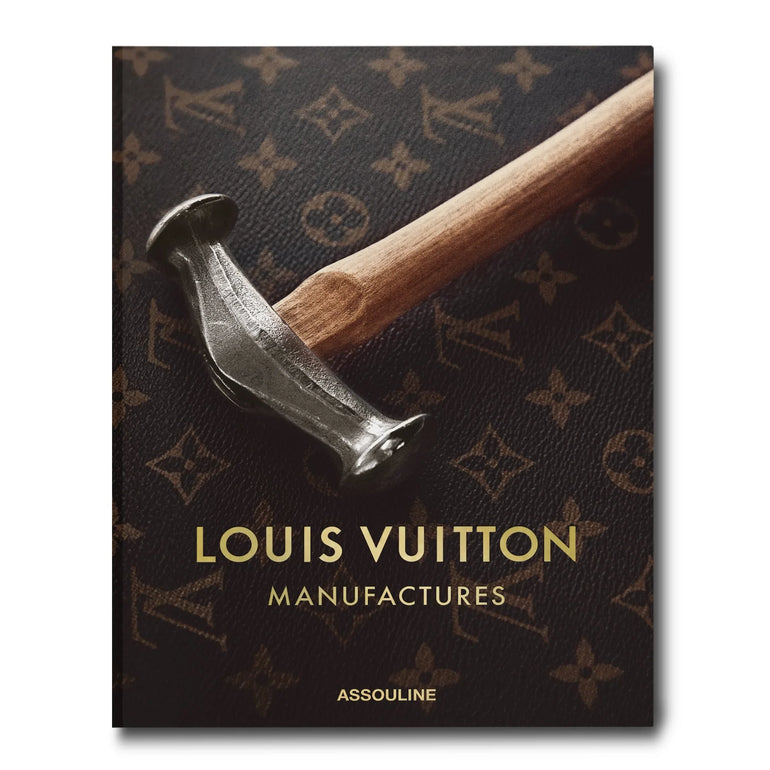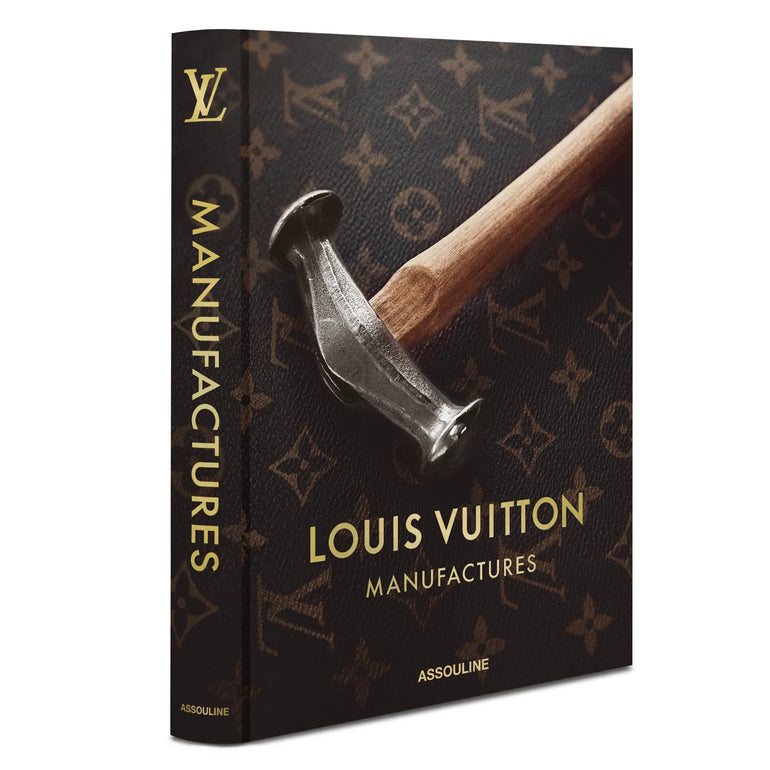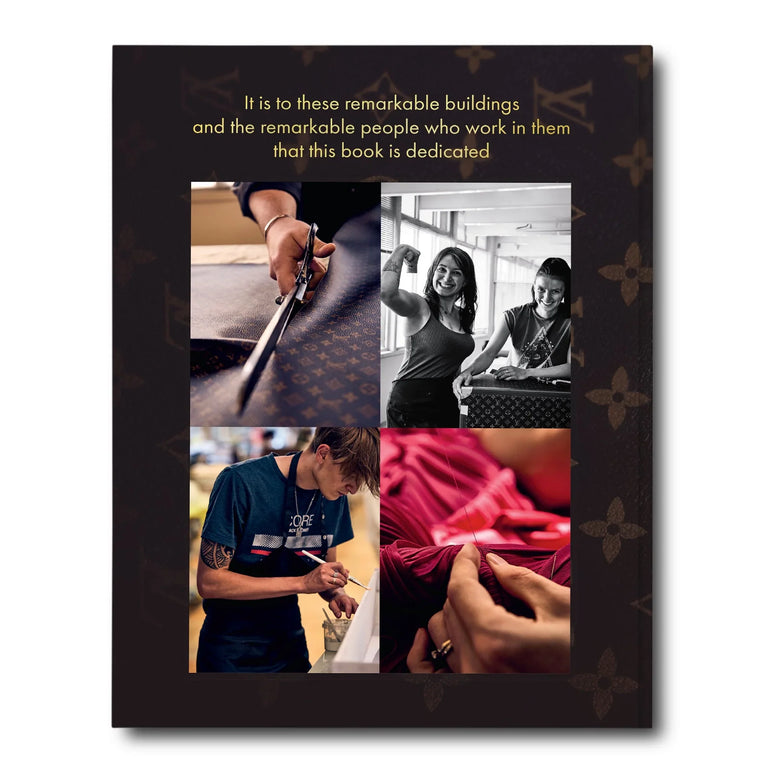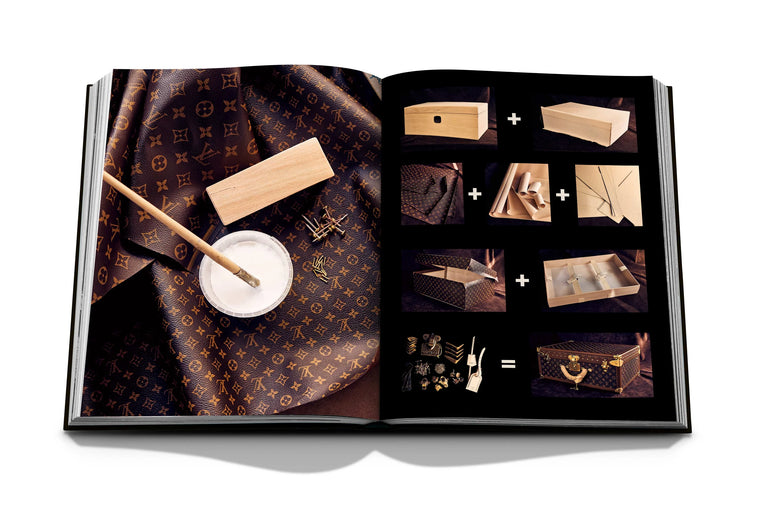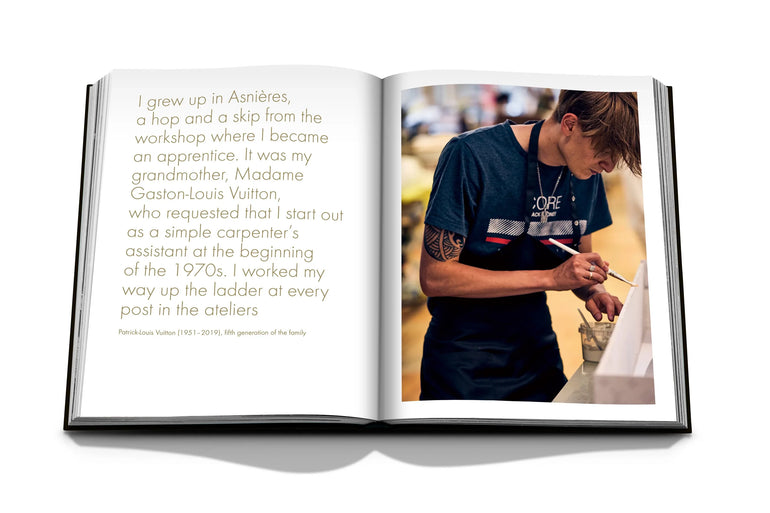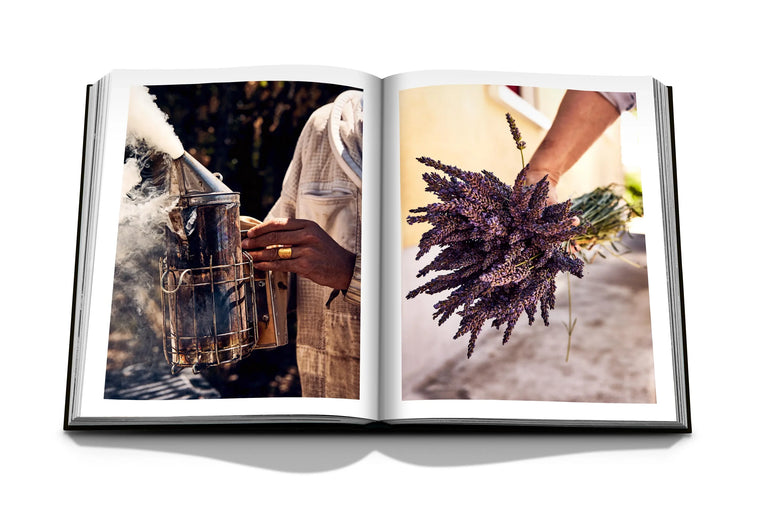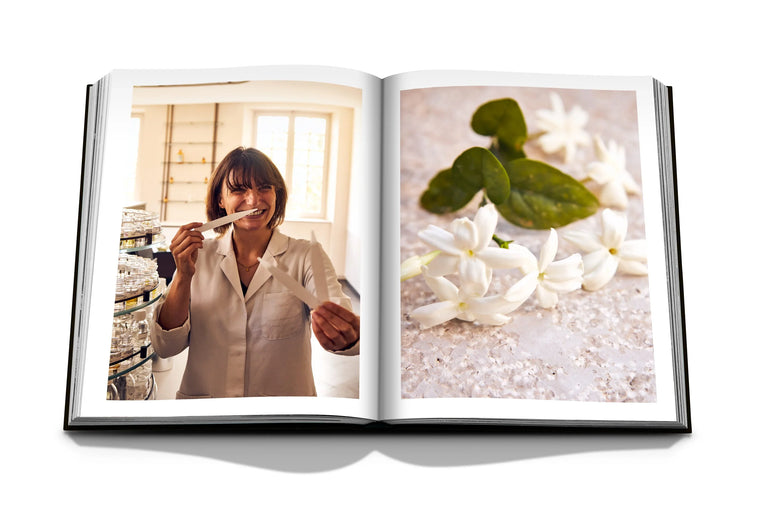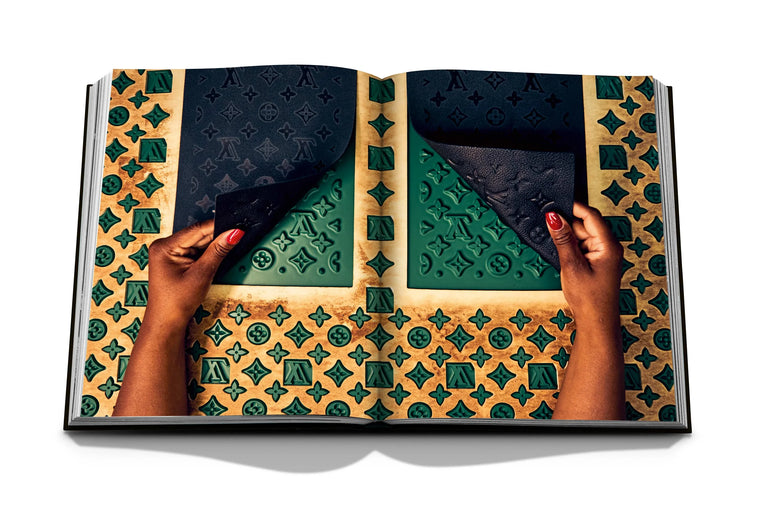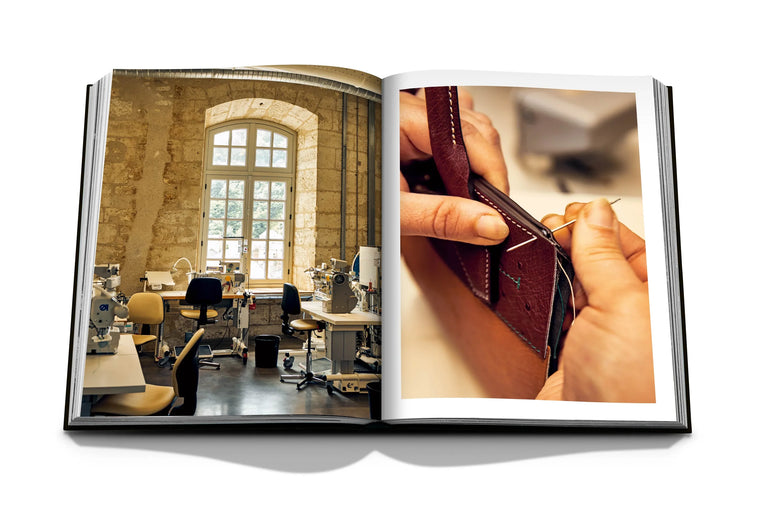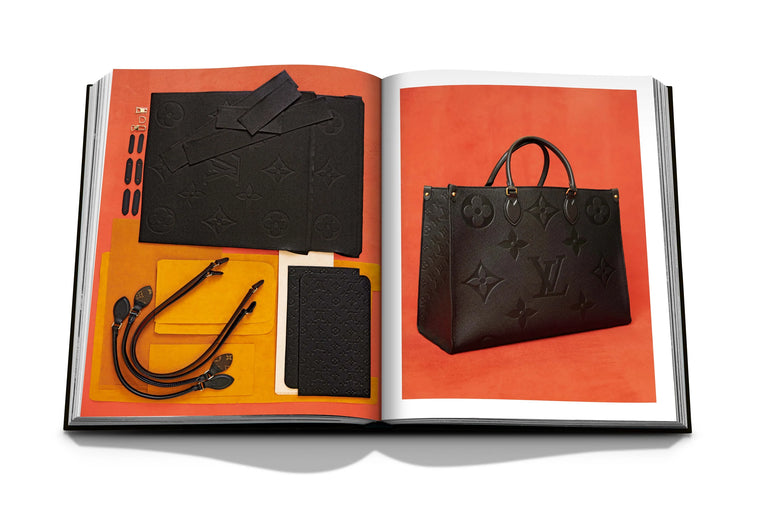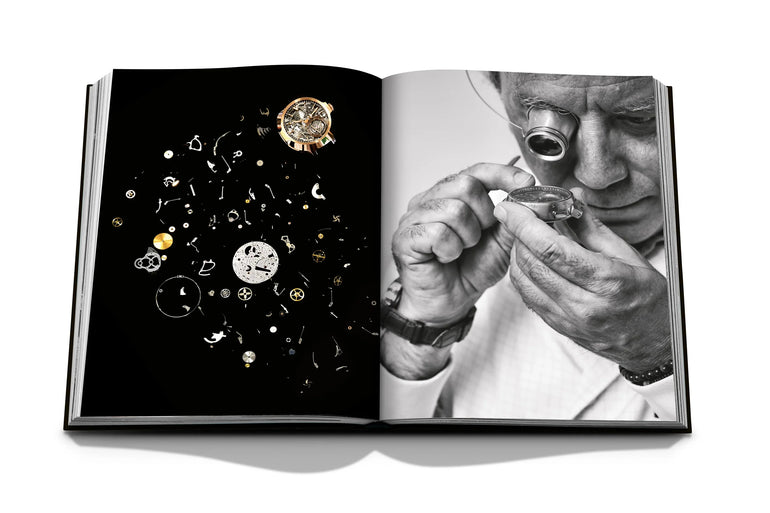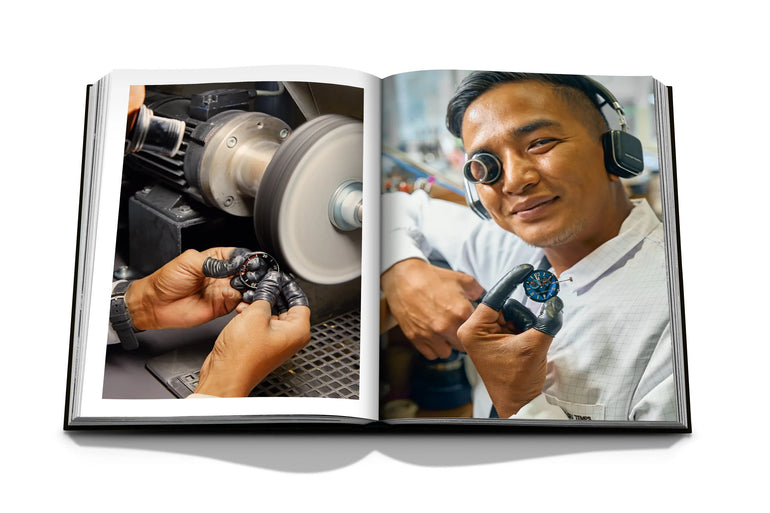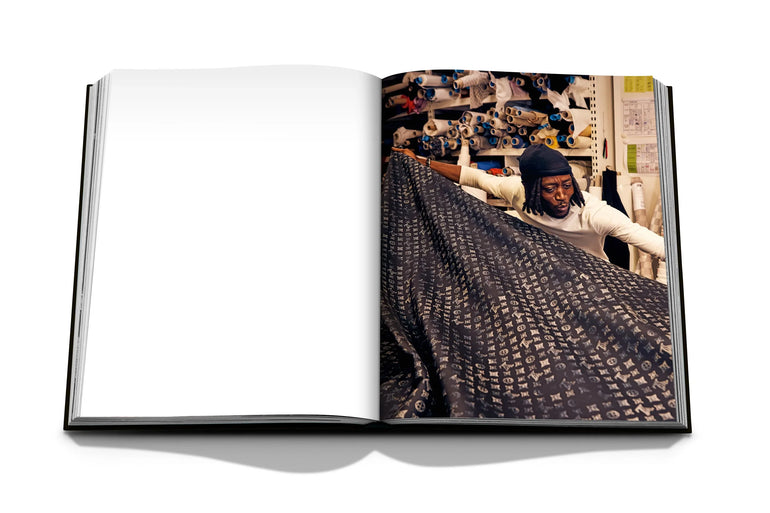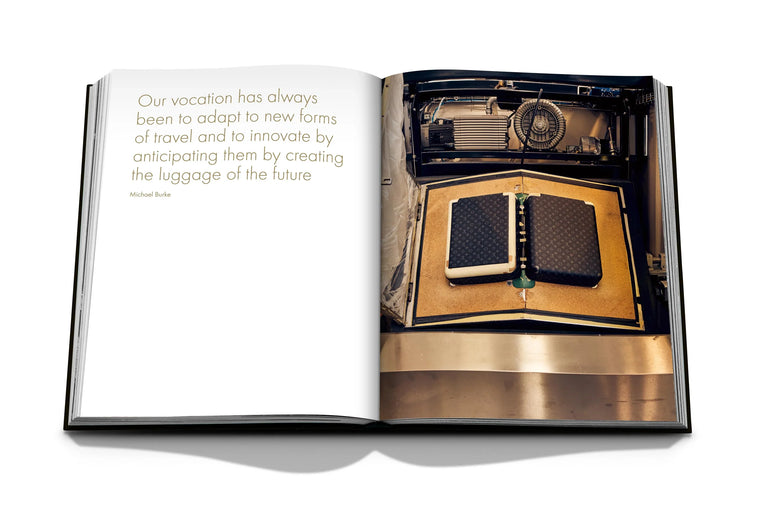 Louis Vuitton Manufactures
Description
Louis Vuitton fosters the idea that an atelier can be a place of fulfillment and individuality. A place where savoir-faire can be learned, respected and transmitted - and innovation nurtured - by artisans who routinely challenge the image of a traditional workshop. In pursuit of regional expertise and artisanal excellence, Louis Vuitton's ateliers span the length and breadth of France and beyond, from Geneva (Switzerland), to Fiesso d'Artico (Italy) and even Texas (USA). Sites of historic interest or outstanding natural beauty will often have a Louis Vuitton workshop nearby: in Normandy, the sea-girt fastness of Mont-Saint-Michel can be seen from the workshop at Ducey, and in Beaulieu-sur-Layon, the light-flooded facility promises low environmental impact.
Featuring photographs commissioned exclusively for this book, the volume showcases the extraordinary locations and buildings of Louis Vuitton's ateliers, and the equally extraordinary artisans who express their talent through Louis Vuitton's creations (trunks, bags, fragrances, watches, shoes, high jewelry and ready-to- wear), while carrying the founder's techniques and savoir-faire into the twenty-first century. It is to these ateliers and the inspiring people who work there that this book is dedicated.
400 pages
over 350 illustrations
English language
Released in February 2022
W 9.5 x L 13 x D 1.7 in
Silk Hardcover
Author, historian and journalist Nicholas Foulkes is a contributing editor to Vanity Fair, Financial Times How to Spend It and The Rake Magazine, and luxury editor of British GQ. Best known for his trilogy of nineteenth century British histories, Last of the Dandies, Dancing into Battle, and Gentlemen and Blackguards, he has published around thirty books on history, the arts and style. Among his recent works are a biography of the painter Bernard Buffet (Random House) and Time Tamed, a history of mankind's calibration of time from the Palaeolithic era to the moon landings (Simon & Schuster). His books for Assouline include Bals: Legendary Costume Balls of the Twentieth Century (2011); Swans: Legends of the Jet Society (2013); The Impossible Collection of Watches (2014) and Jaeger-LeCoultre Reverso (2020).
About Louis Vuitton
Since 1854, Louis Vuitton has brought unique designs to the world, combining innovation with style, always aiming for the finest quality. Today, the House remains faithful to the spirit of its founder, Louis Vuitton, who invented a genuine "Art of Travel" through luggage, bags and accessories which were as creative as they were elegant and practical. Since then, audacity has shaped the story of Louis Vuitton. Faithful to its heritage, Louis Vuitton has opened its doors to architects, artists and designers across the years, all the while developing disciplines such as ready-to-wear, shoes, accessories, watches, jewelry, and fragrance. These carefully created products are testament to Louis Vuitton's commitment to fine craftsmanship.
Dimensions
Chair Height: 20"
Chair Width: 20" D: 22" H: 13"
Seat Height H: 19"
Arm Height H: 24.50"
Scheduled local pick-up can be coordinated via phone. Call us at a 512-451-5511
White Glove Delivery within Central Texas.
---
Louis Vuitton Manufactures
Payments
What methods of payment do you accept? 
Visa™, Mastercard™, American Express™, and Discover™ credit cards with a billing address in the United States
PayPal™
John-William Interiors Gift Cards
Does John-William Interiors charge sales tax?
John-William Interiors collect sales tax on all orders made within the U.S. 
Do you accept international billing addresses? 
No, we do not accept international billing addresses for credit cards. We only accept credit cards with U.S. billing addresses. 
John-William Interiors was unable to authorize my credit card. What should I do? 
Please email us at designer-austin@jwinteriors.com or call our showroom at 512-451-5511. Our business hours are Monday through Saturday, 10am - 6pm CST.
Shipping & Delivery
Where do you ship? 
Decor items are available to be shipped nationwide. All furniture is local pick-up only.
Does John-William Interiors have a white-glove delivery service? 
We only provide white-glove delivery through our JW Trade Program that is open to local interior designers. 
What are the guidelines for local pickup? 
Scheduled local pick-up can be coordinated via phone and we will do our best to accommodate your preferences. We can store at no additional charge for 60 days, but if you need special accommodations, please contact our team. 
I am not local and would like my items to be shipped to me. What should I do? 
Even though we do not offer nationwide shipping, we will be more than happy to help assist you with that shipping project. You will be responsible for hiring a 3rd party for shipping and we will be there to help guide them. John-William Interiors is not responsible for hiring a 3rd party and is not responsible for any damage that may occur during  the shipping process.
A DESIGN PARTNER YOU CAN TRUST
Our combination of service and product makes John-William Interiors unique and allows us the ability to provide high quality results to our clients.
Our staff is knowledgeable about every aspect of the selection process and can provide informed recommendations and solutions to almost any home furnishing need. Each has a minimum 20 years' experience and have seen many trends come and go.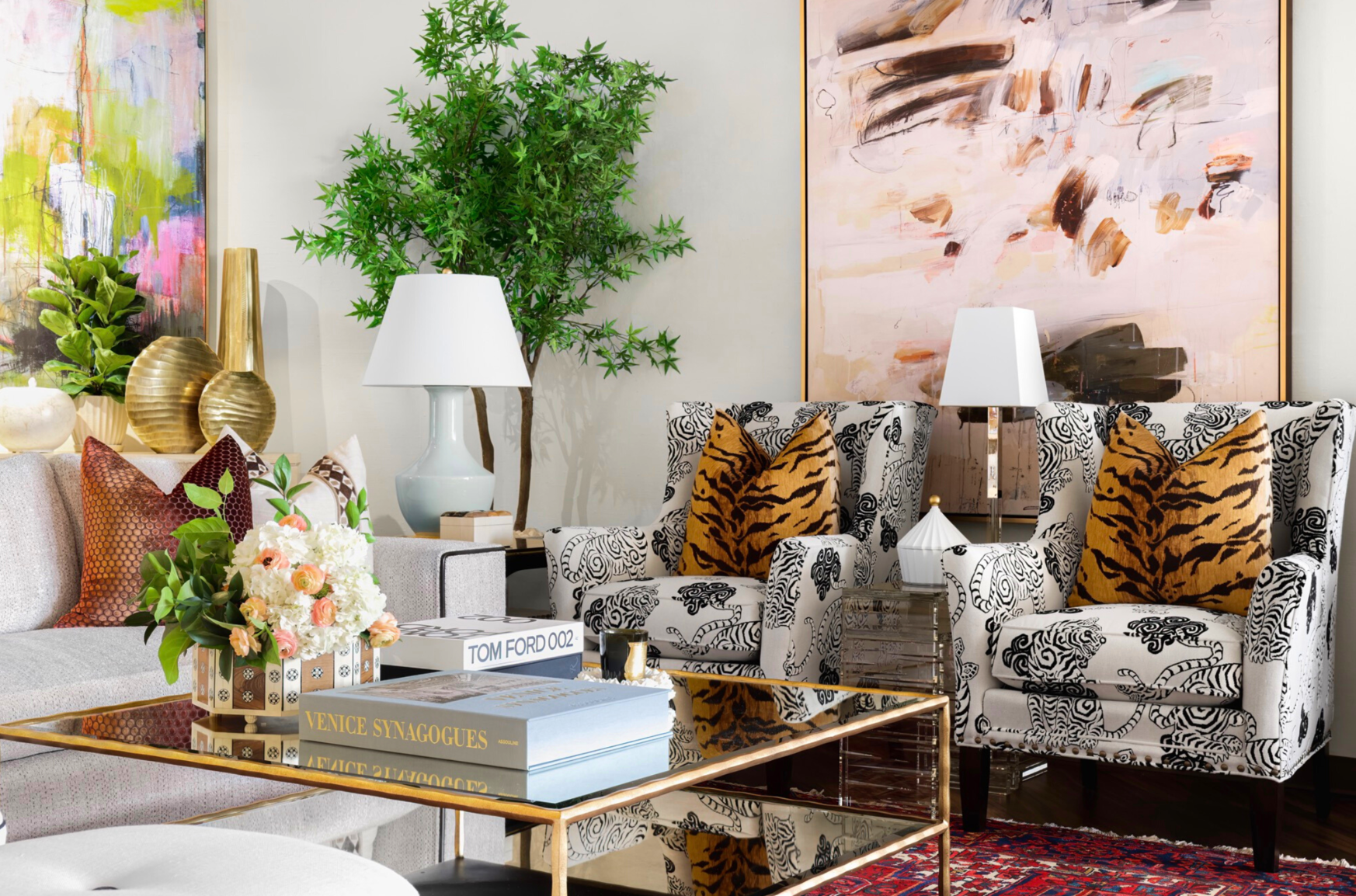 VIEW OUR DESIGN PORTFOLIO
At John-William Interiors, we believe in classic, everlasting designs; whether it be contemporary, traditional, or something in between. We help create a beautifully designed timeless space that our clients love coming home to each day. Our years of experience, sophisticated craftsmanship, exceptional quality, and designer pricing are just a few of the qualities that help create these elevated spaces.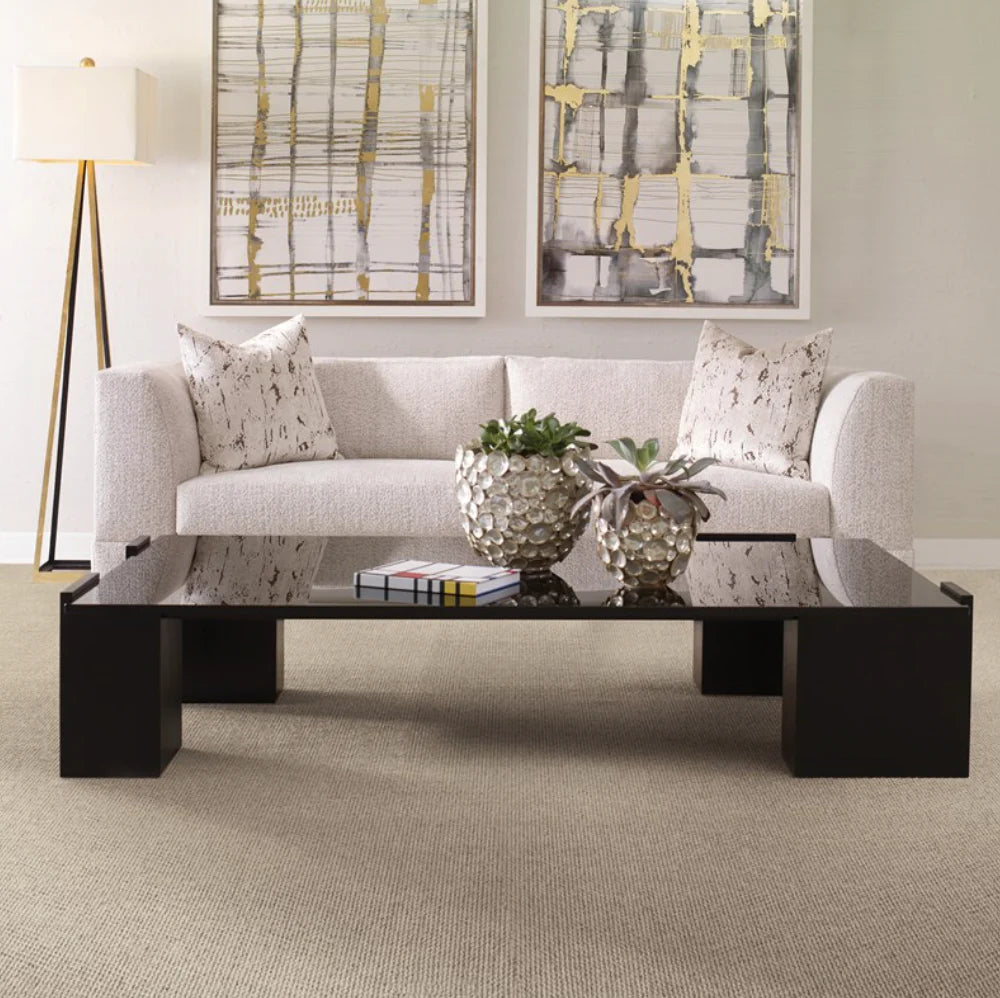 JW TRADE PROGRAM
If you are a designer in Austin, Texas, and the surrounding area, we invite you to apply to JW Trade — we treat your clients as our own and will work with you directly to best facilitate your vision for your client.