Description
Lory is a unique power motion with a sophisticated minimal elegant look. Lory is equipped with a state of the art power mechanism and touchpad that individually controls headrest and footrest allowing maximum comfort and support for your head, back and legs even for the tallest people.  This model is available with two seat width options and it's modularity allows to make any size sofa or sectional. In addition, the seat and back is of memory foam and the extreme soft seating comfort perfectly adapts to the body.
THIN MATCHING STITCH
STRUCTURE: Hardwood frame for extra strength
SEAT/BACK SUSPENSION: Reinforced elastic webbing
DETACHABILITY: Seat and back cushions
SEAT /BACK CUSHION: High density ecologic open-cell polyurethane foam covered with a layer of dacron wadding
FOOT OPTION # 2: Metal feet bronze finish
LEATHER: MOSS 3009 GINGER HIGH PROTECTION
Moss is an aniline cow leather of European origin with a very soft peach hand, sauvage nubuck look and amazing depth of color. This aniline leather goes through a special tanning process which makes it a performance aniline leather moisture and stain resistant and it is possible to clean accidentals stains or spills such as ketchup, mayonnaise, red wine, coffee, olive oil and coke. Natural variations of grain within the same hide and color shade are prized qualities of this sublime leather, which shows characteristics such as color variation, scarring, stretch marks, wrinkles that emphasize the beauty of this leather and confirm that the hides are very high quality. Also, leather has a natural elasticity so wrinkling cannot be avoided. This leather is easy to clean, and we recommend for families with kids and for areas with very high use. Tanning process 100% MADE IN ITALY
*screen color may vary from original leather swatch*
W 122 X 106" D 42" H 32" AH 24" SH 21" SD 20"
Scheduled local pick-up can be coordinated via phone. Call us at a 512-451-5511
White Glove Delivery within Central Texas.
---
Payments
What methods of payment do you accept? 
Visa™, Mastercard™, American Express™, and Discover™ credit cards with a billing address in the United States
PayPal™
John-William Interiors Gift Cards
Does John-William Interiors charge sales tax?
John-William Interiors collect sales tax on all orders made within the U.S. 
Do you accept international billing addresses? 
No, we do not accept international billing addresses for credit cards. We only accept credit cards with U.S. billing addresses. 
John-William Interiors was unable to authorize my credit card. What should I do? 
Please email us at designer-austin@jwinteriors.com or call our showroom at 512-451-5511. Our business hours are Monday through Saturday, 10am - 6pm CST.
Shipping & Delivery
Where do you ship? 
Decor items are available to be shipped nationwide. All furniture is local pick-up only.
Does John-William Interiors have a white-glove delivery service? 
We only provide white-glove delivery through our JW Trade Program that is open to local interior designers. 
What are the guidelines for local pickup? 
Scheduled local pick-up can be coordinated via phone and we will do our best to accommodate your preferences. We can store at no additional charge for 60 days, but if you need special accommodations, please contact our team. 
I am not local and would like my items to be shipped to me. What should I do? 
Even though we do not offer nationwide shipping, we will be more than happy to help assist you with that shipping project. You will be responsible for hiring a 3rd party for shipping and we will be there to help guide them. John-William Interiors is not responsible for hiring a 3rd party and is not responsible for any damage that may occur during  the shipping process.
A DESIGN PARTNER YOU CAN TRUST
Our combination of service and product makes John-William Interiors unique and allows us the ability to provide high quality results to our clients.
Our staff is knowledgeable about every aspect of the selection process and can provide informed recommendations and solutions to almost any home furnishing need. Each has a minimum 20 years' experience and have seen many trends come and go.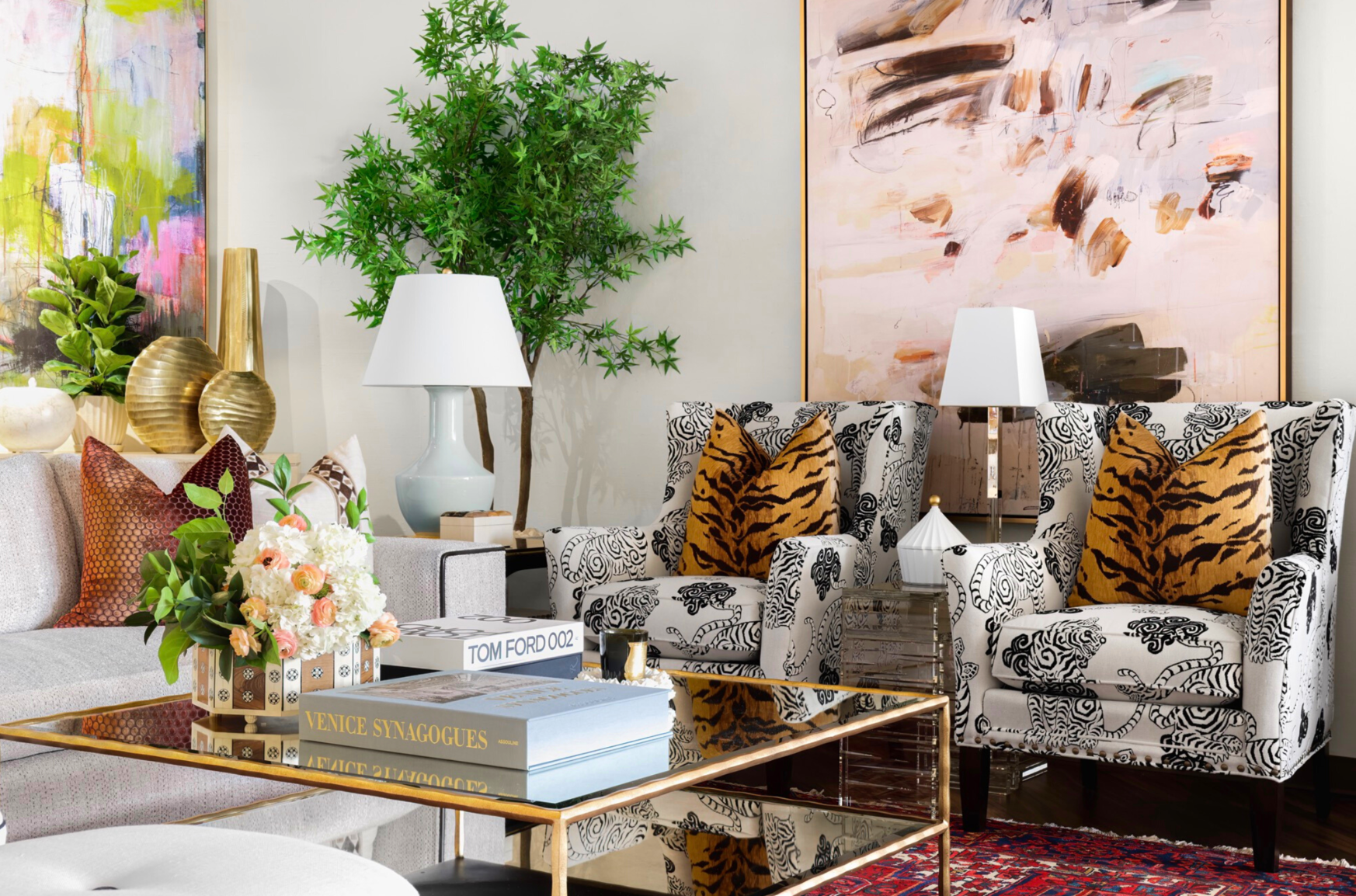 VIEW OUR DESIGN PORTFOLIO
At John-William Interiors, we believe in classic, everlasting designs; whether it be contemporary, traditional, or something in between. We help create a beautifully designed timeless space that our clients love coming home to each day. Our years of experience, sophisticated craftsmanship, exceptional quality, and designer pricing are just a few of the qualities that help create these elevated spaces.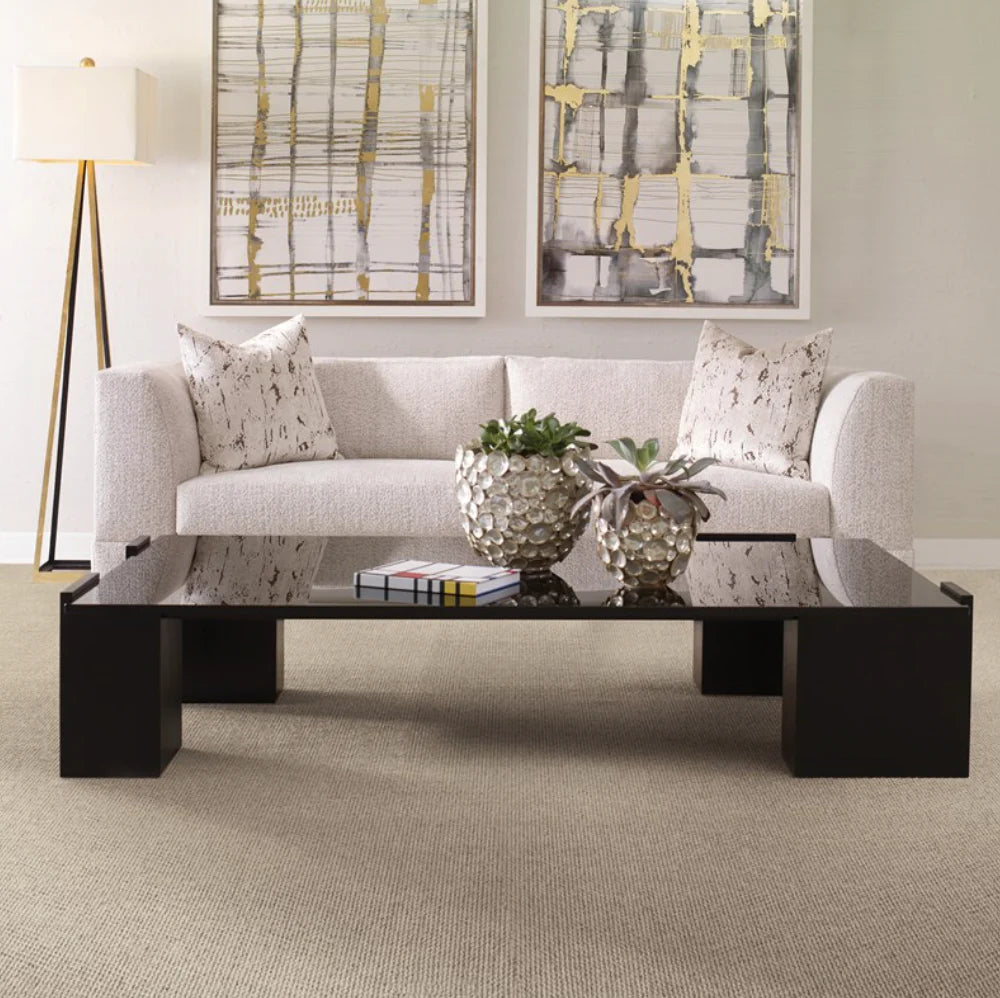 JW TRADE PROGRAM
If you are a designer in Austin, Texas, and the surrounding area, we invite you to apply to JW Trade — we treat your clients as our own and will work with you directly to best facilitate your vision for your client.